Enhance synergy between sales channels
Boost up- and cross sell for your customers
By integrating Salesboard and QuandaGo companies can boost up- and cross sell activities for their customers while increasing customer satisfaction and lowering costs. With this solution, warm leads can be identified in the various sales channels that QuandaGo and Salesboard support and will automatically be handed over to the most suitable channels, ensuring a tailored customer approach.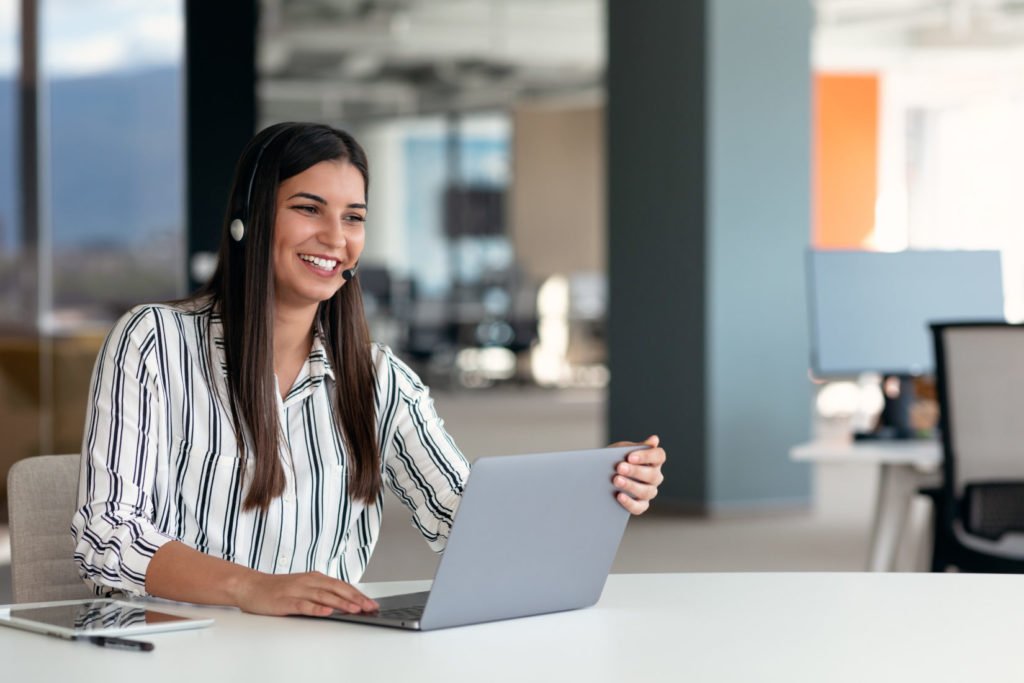 Inbound –  a warm lead
If your agent identifies an upsell opportunity, this data is pushed through Salesboard to the QuandaGo Salesboard widget and becomes a task for your Sales team
Following up
A warm lead including context is pushed to your outbound sales team. Salesboard will start an outbound interaction, via phone, video or in real-life.
Ready for takeoff
Data is recorded in the relevant applications for future reporting and opportunity discovery.
The Pitch
 Salesboard provides context for the conversation to drive conversion
Result and report
The result and sale is recorded in Salesboard and a contract is created and sales dashboards are updated.
Better
Sales Opportunities
Higher Customer
Satisfaction
Break down silos in cold sales to warm prospecting
Personalized
Self-Service
Intelligent Process Automation
Front & Back
Office Collaboration
Digital First Interactions
Learn about the power of Salesboard & QuandaGo today!
Request a FREE demo and let Salesboard & QuandaGo show you how to boost up- and cross sell for your customers!