Start your technical project with our in-house specialists! From applications, websites, IoT to Artificial Intelligence: we love to innovate!
Next to  our in-house CX knowledge delivering awesome QuandaGo software, we also love to support you by bringing tech innovations to life. We do this in our QuandaGo Labs. 

Do you need a solution for a digital challenge in your organization that will bring your CX to the next level?  Our team of developers, designers or data scientists can help you solve your digital challenge! 
We
innovate
create
solve
together
Our QuandaGo Lab teams are passionate about building connections between data, development and design, but most importantly between people.
We help you become an insight- driven organization
We help you connect with your users through customized applications
We love to make complex things simple
How does your Lab team work with you?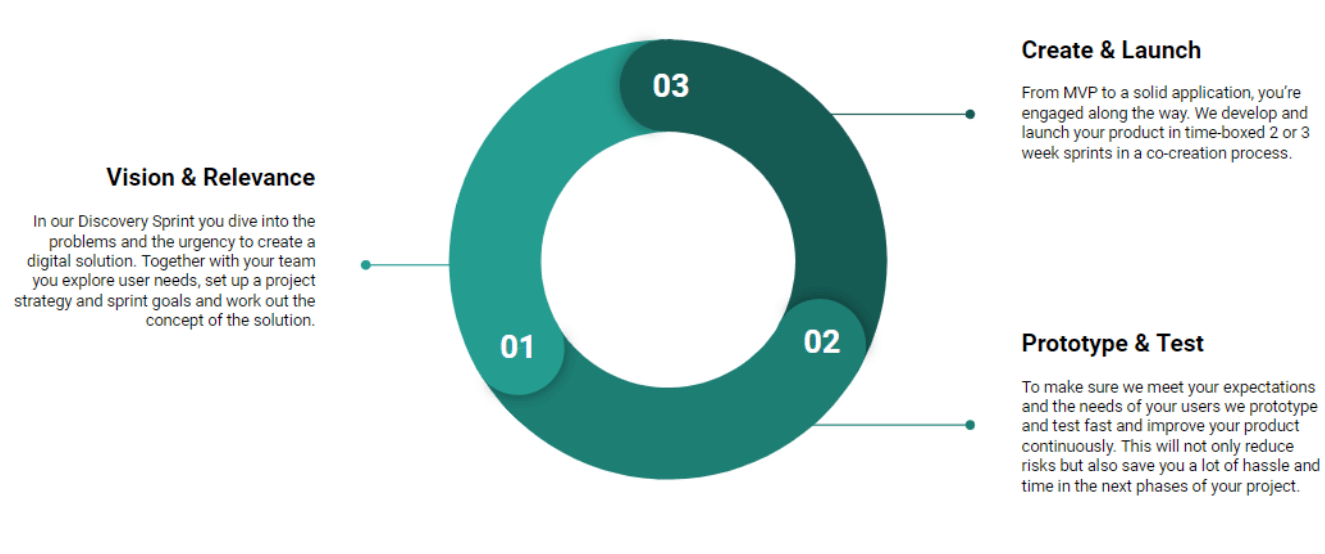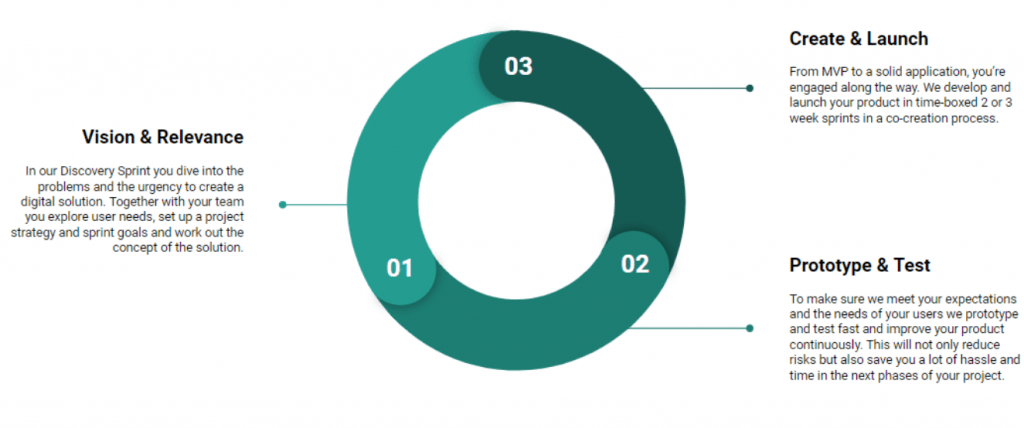 Take a look at some of our projects
Labs has been solving digital business challenges for over 15 years!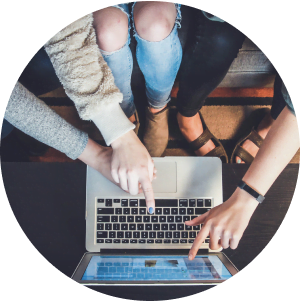 Our designers, developers, data engineers and consultants support you from A to Z in your digital challenge. We are storytellers, analysts, code lovers, creative minds, innovative craftsmen and out of the box thinkers. We work closely together with our partners and share knowledge across all teams.
What digital challenge can we solve for you?
Let's discuss the possibilities!