From proof of concept to a long-term partnership
VANAD Aloha is a cloud-based omni channel customer service solution. VANAD Aloha supports all communication channels, among which inbound and outbound telephony, e-mail, voicemail, WhatsApp, web chat, video support en social media. The Aloha Platform offers all required functionalities for optimal customer contact: from workforce management, quality monitoring, voice recording, performance monitoring to customer satisfaction research. VANAD Aloha noticed an increased need of their customers to have high quality and accessible reports and possibilities to do analysis on the available data on the platform. This is why we created the solution 'Aloha Data Analytics' for VANAD Aloha and their customers. The project started as an idea for a proof of concept and quickly developed to a long-term partnership in data and analytics.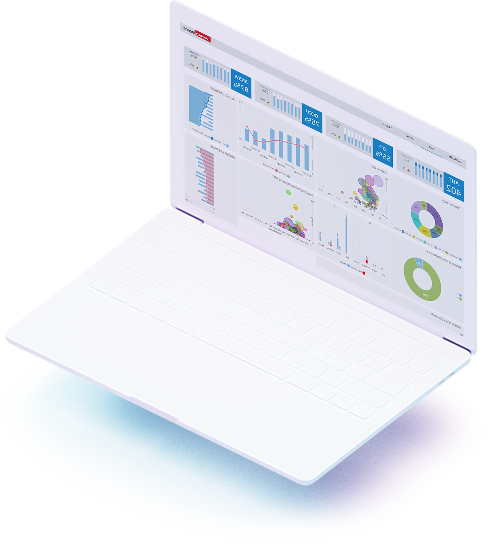 Strategy & Advice
Concept & Design
Application Development
Hosting & Support
From commercial organisations, government institutions to medical organisations, the solutions is used by various type of organisations looking to manage their daily operations as efficient as possible.

Create a cloud based reporting and analytics dashboard.
A standardised BI cloud solution 'Aloha Data Analytics' that allows customers to view and manage daily activities and forecast future trends in their customer service.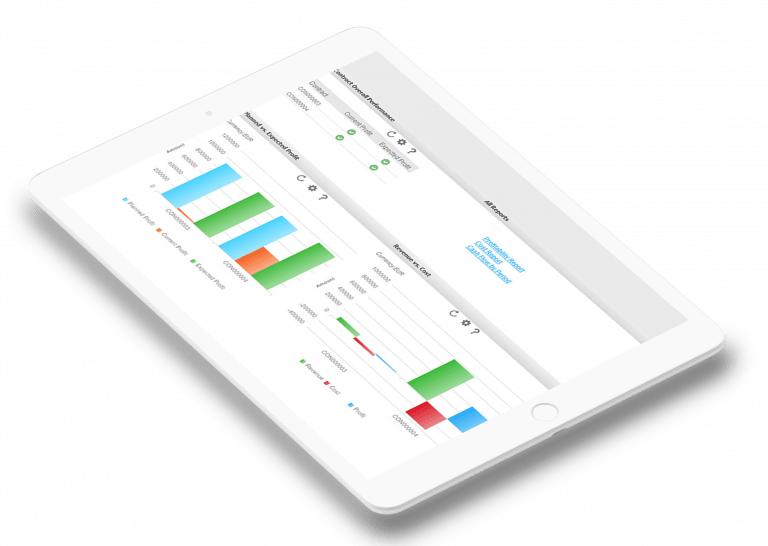 Aloha Data Analytics allows customers of VANAD Aloha to get clear insights in their valuable data. This solution enables them to manage their operations on one accessible dashboard. Based on the insights and analytics of their data they can make grounded decisions and work more efficiently. This saves a lot of hassle and money. The solution also gives their clients the opportunity to connect all of their other data generating applications such as CRM's and ERP solutions. This makes the tool eligible to also make company wide decisions and forecasting based on rich data.
- John van der Steenhoven - Customer Success Manager VANAD Aloha
Workforce management
Planning of operations based on forecasting & trafficking
---
Quality
Evaluate results of customer service agents
---
Real time monitoring
Real time insights in KPI's, activities and trends
---
Hosting
Hosting of customer service campaigns
---
Reports
All customer interactions and agent activities in clear reports
---
Customer satisfaction
Review real feedback of customers
VANAD Aloha & Artificial Industry
John, manager of VANAD Aloha, explains our collaboration in the future as follows: "We are currently finding ourselves in the launching phase, however the solution already gives our customers more insights, our Customer Success Team better tools and our systems less load. This makes us more scalable than ever. Because of these reasons, Artificial Industry and VANAD Aloha are now investigating the options to provide Aloha Data Analytics for all of our customers as a standard package."