Working at QuandaGo is fun. We work with the latest technologies with which we make the best solutions for our customers.
QuandaGo is growing and therefore always open to a new member for the QuandaGo family.
We are welcoming employees as well as partners. We would like to connect with you. You can always tell us who you are! 
We are looking for enthusiastic individuals who are interested in a customer service software. 
IT engineers 
People with a passion for sales
Product management
Professional services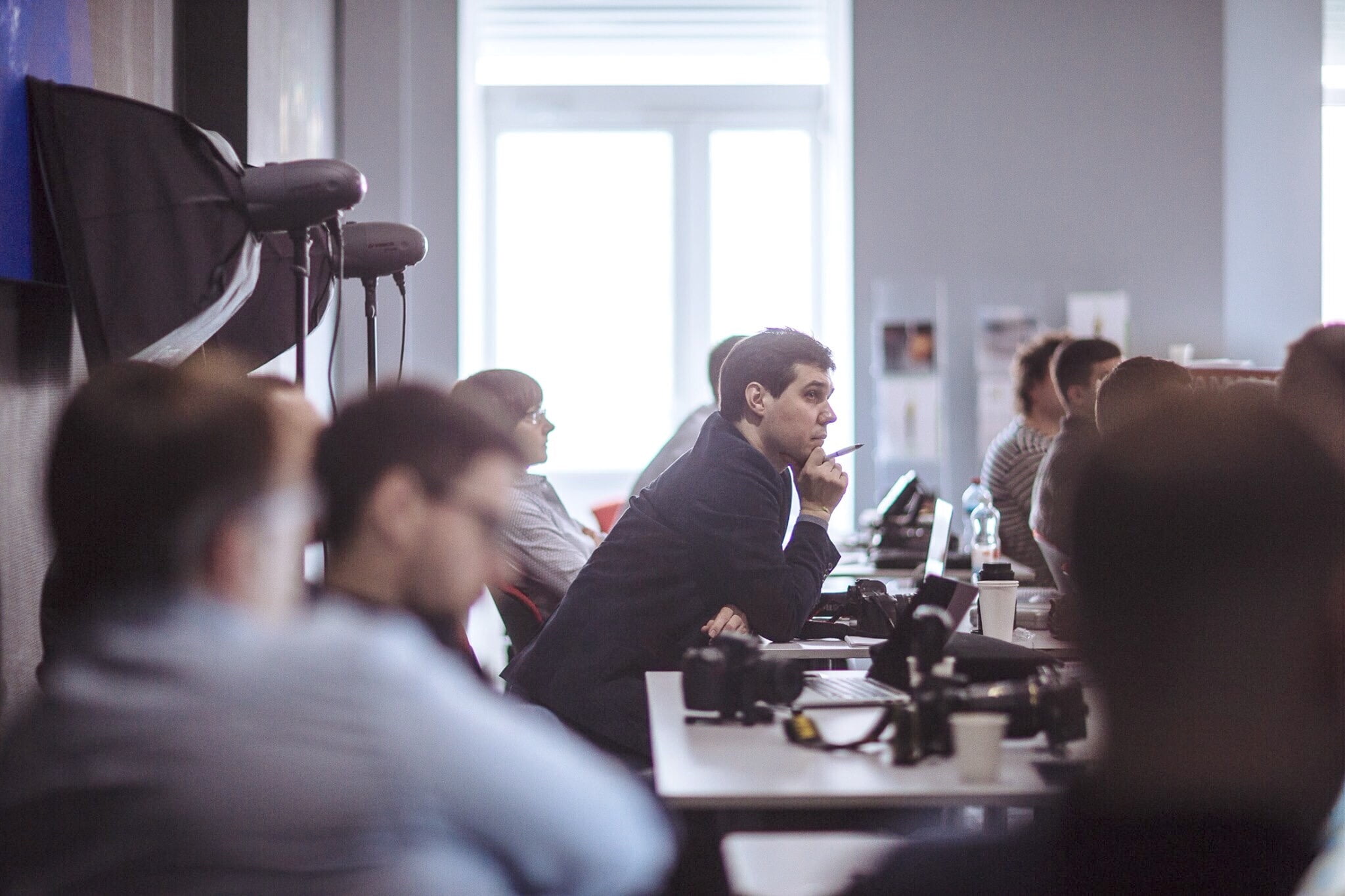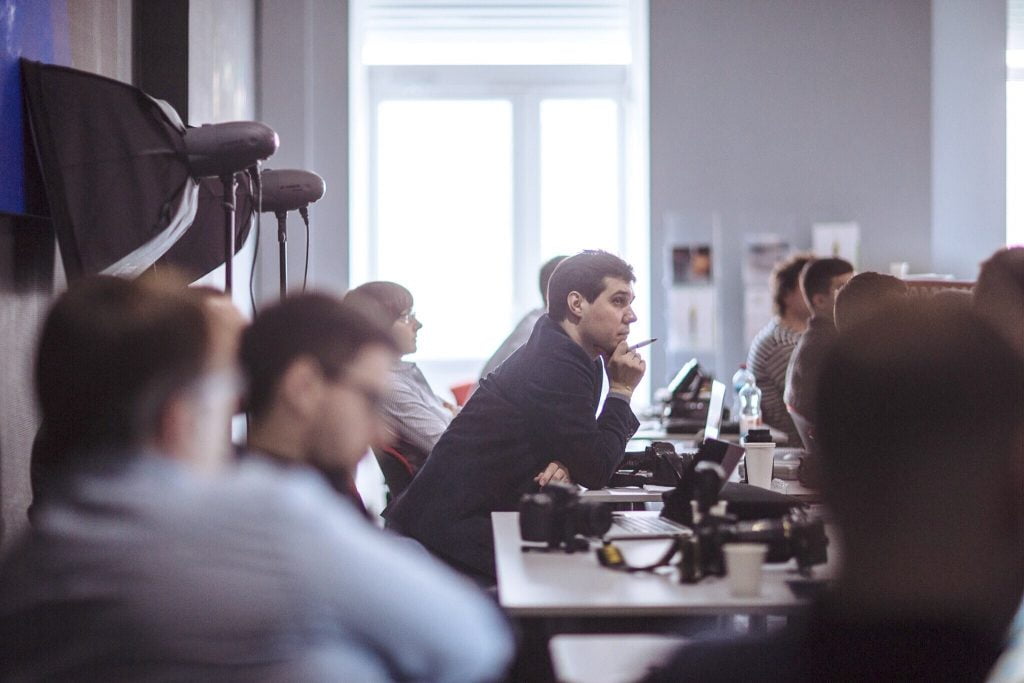 To make the best software, we need the best software developers (or those who want to become the best). Are you such a developer? Then we also have something to offer you. Because in addition to your contribution to the development of our product, we also expect that you will be able to translate business issues into a good technical architecture. And that you can think along about architectural issues, implementation methods and technology to be used. In short, we are looking for the best software developer for the job that offers the best opportunities.

Small changes often have major consequences. It is the power of QuandaGo software solutions. As a business consultant you can tell (potential) customers exactly where the added value of our products is greatest. You know exactly how to implement the implementation path. Together with partners and customers you ensure that the goals are achieved. You are involved in both commercial and implementation processes, but also in the development of our products.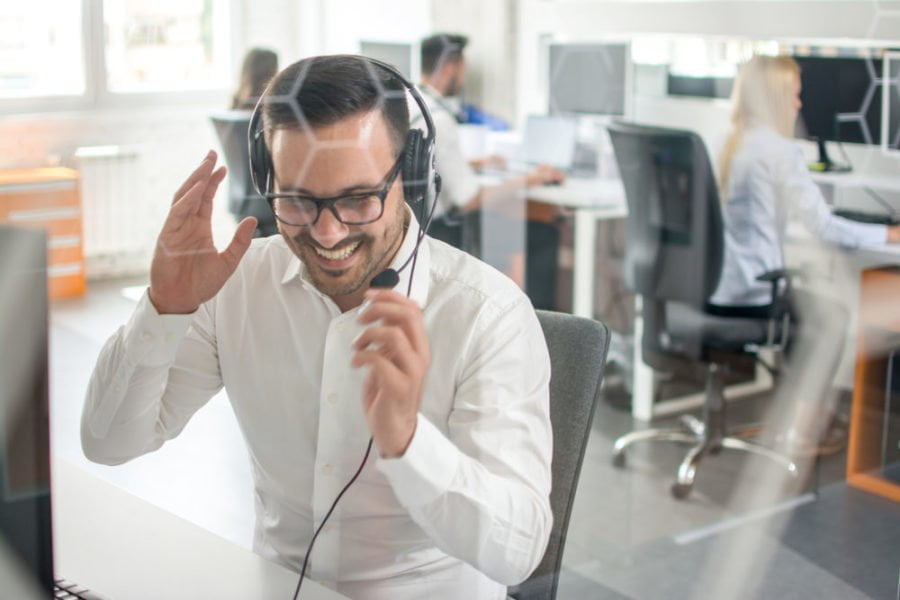 A diverse team with enthusiastic individuals
A balanced life is the key to success
Connected with people all around the world
Tell us who you are and we will come back to you
within 48-hours.