We're happy to help you out with your connected experience
Interested in our products or services or do you want to know more? One of our sales reps would love to help out!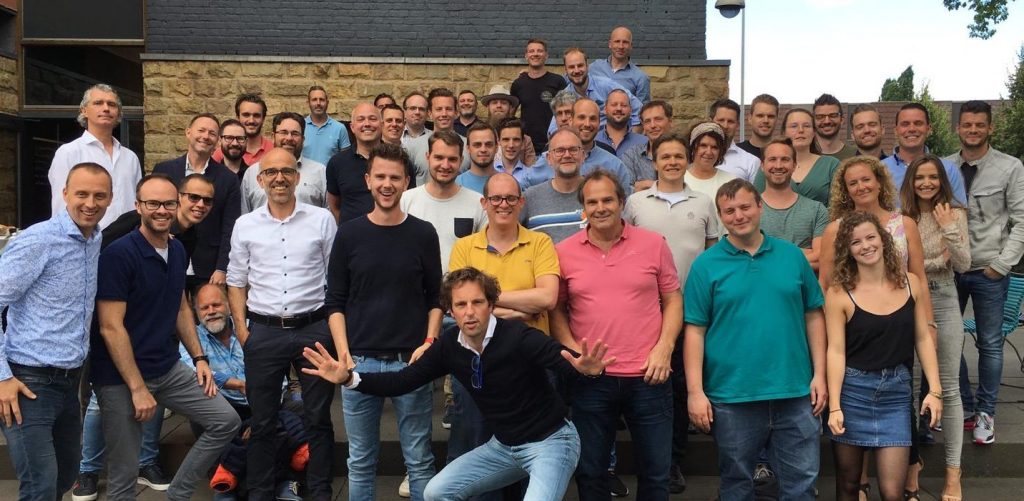 +31(0)73-62 34 097
hello@quandago.com
Rivium Quadrant 2
2909 LC
Capelle aan den IJssel
🇳🇱 The Netherlands
Other locations in The Netherlands
Hugo de Grootlaan 25, 5223 LB 's-Hertogenbosch (Den Bosch)
De Dreef 19, 3706 BR Zeist (Utrecht Area)
🇺🇸  USA
75 Broadway
Suite 202
San Francisco
CA 94111
🇨🇭 Switzerland
World Trade Center
Via Lugano 16
6982 AGNO (TI)
Contact us or request a demo!
Follow Linkedin for updates about QuandaGo