We're happy to help you out with your connected experience
Interested in our products or services or do you want to know more? One of our sales reps would love to help out!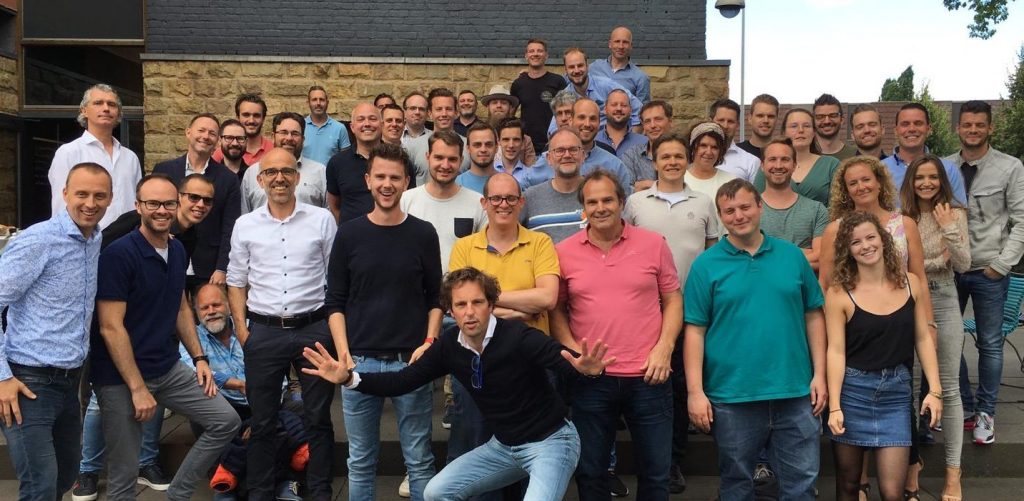 +31(0)73-62 34 097
hello@quandago.com
Rivium Quadrant 2 2909 LC Capelle aan den IJssel The Netherlands
Contact us or request a demo!