Our experts help you succeed
Dedicated people. Strategic solutions. Training & Education.
Leverage our experience for your success
Technology should work with you, not against you. To make sure QuandaGo's products fit seamlessly with your customer needs and business, our CX experts support you with fast implementations, customizations, innovations, training and support. 

Whether you need guidance with the implementation of QuandaGo solutions or you're looking to implement the newest innovations in CX with unique requirements, we're here to help you succeed and grow! 
Our community of developers, business consultants, trainers and support staff are here to help get the best results.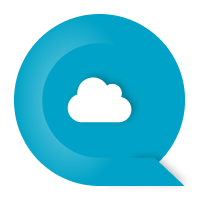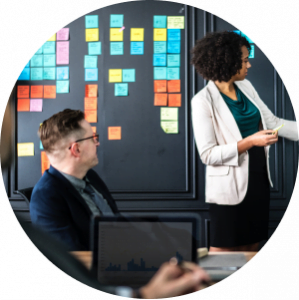 We provide your own solution team
QuandaGo Services helps you map your customer engagement needs to your company goals, resources and operations, Then, we help you connect the experience across your business. Get started quickly and realize the benefits immediately.
With QuandaGo Services, the knowledge you need is at your finger tips. We offer a range of hands-on interactive training for supervisors and agents. We transfer our skills and experience, you create your own CX experts in-house!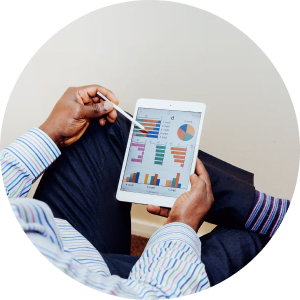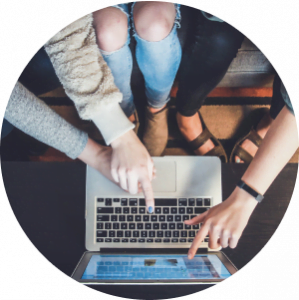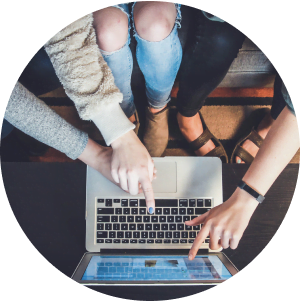 At QuandaGo Innovation Labs, we work with you and our community to innovate with feature requests, an ecosystem of applications, advanced data analytics, and more, helping solve any CX business challenge you may have!
We are on this journey together!
Get world-class support when, where and how you need it. Our support team is available 24/7 to ensure your business success. We make sure your technology solutions are always on, and always up to date, while helping you maximize investments and stay ahead of the competition.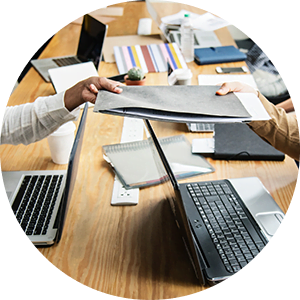 Engage QuandaGo Services!
Curious about how QuandaGo Services can help your business, or do you have a question for us?
Schedule a call today!