The fastest way to get you going
The QuandaGo Servicedesk is the best way to gain insight on the status of your QuandaGo applications and services. We are ready to help you 24/7.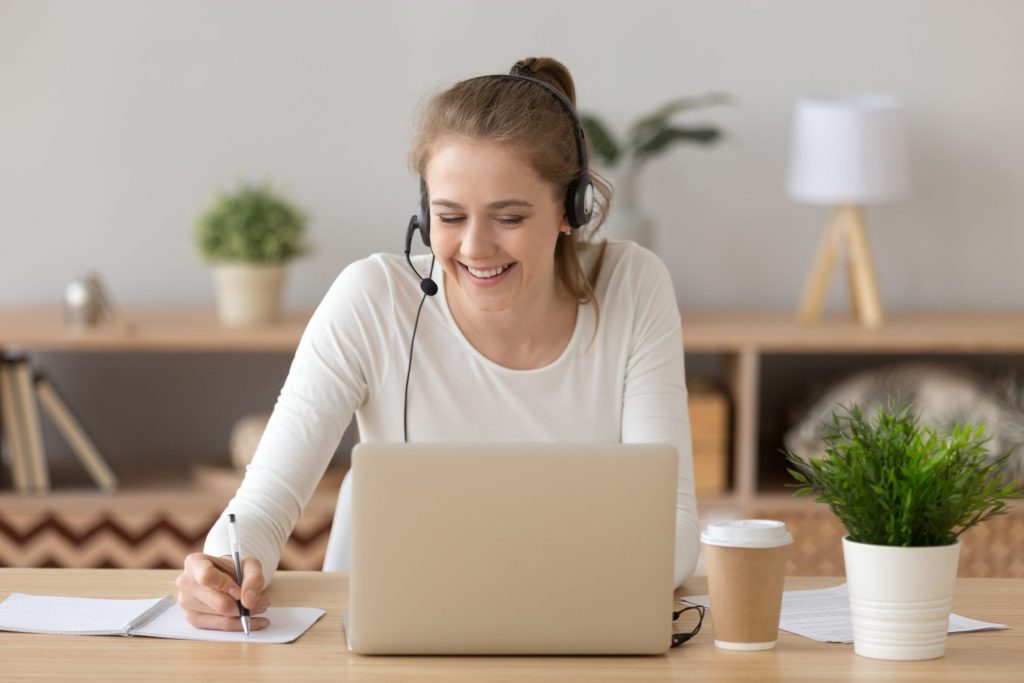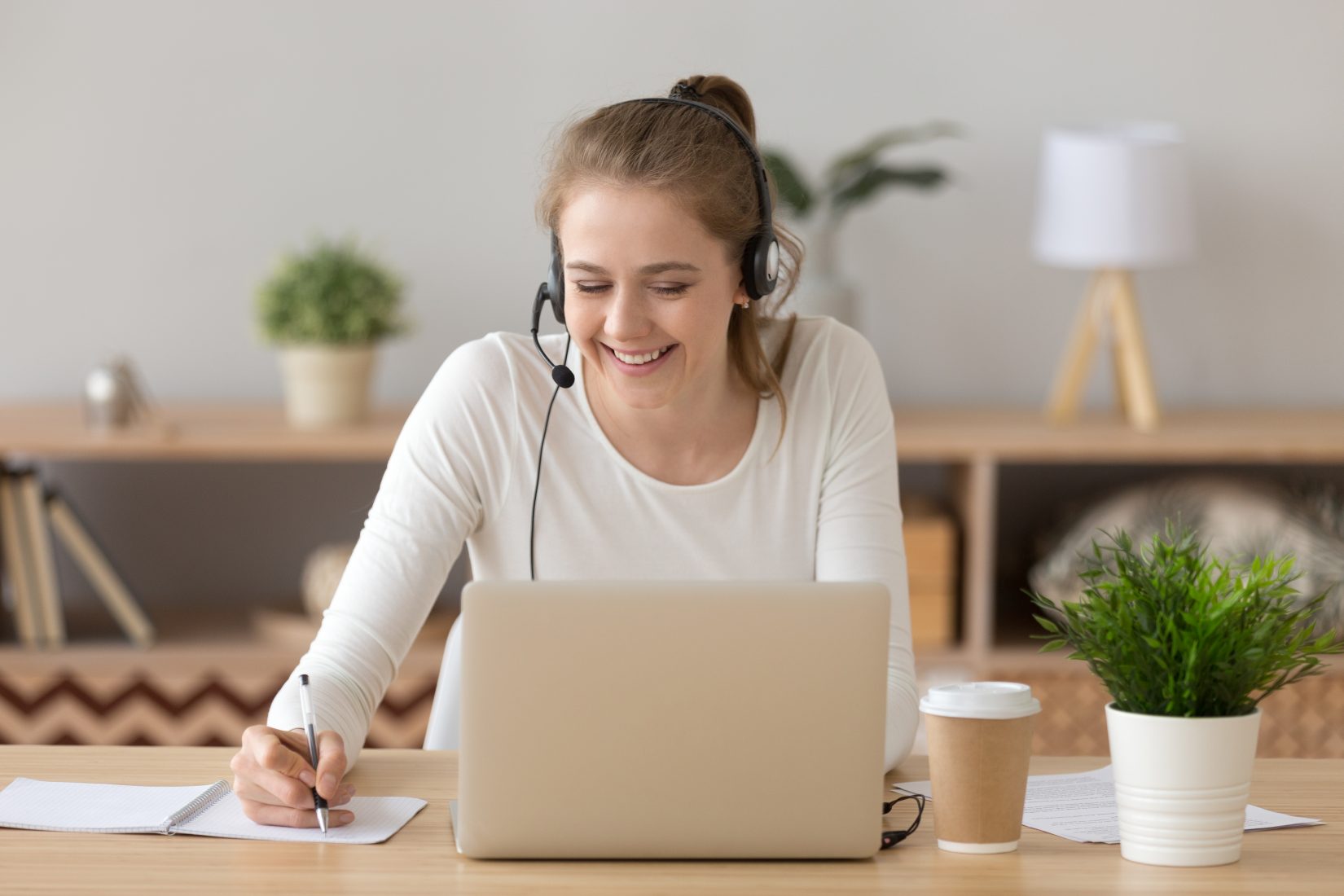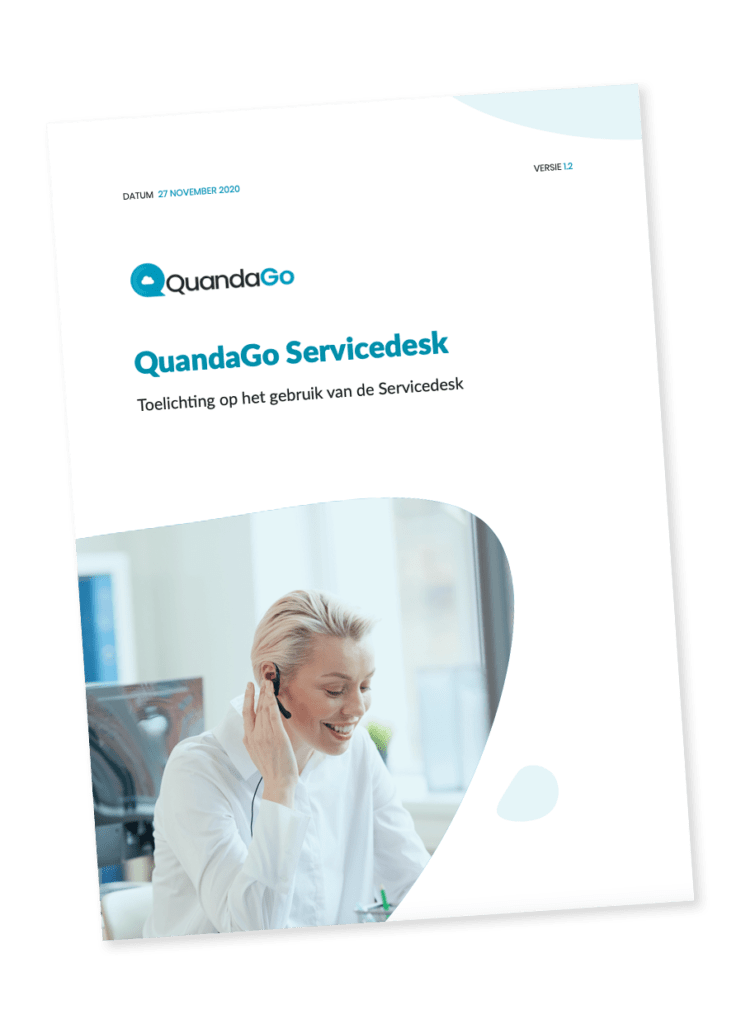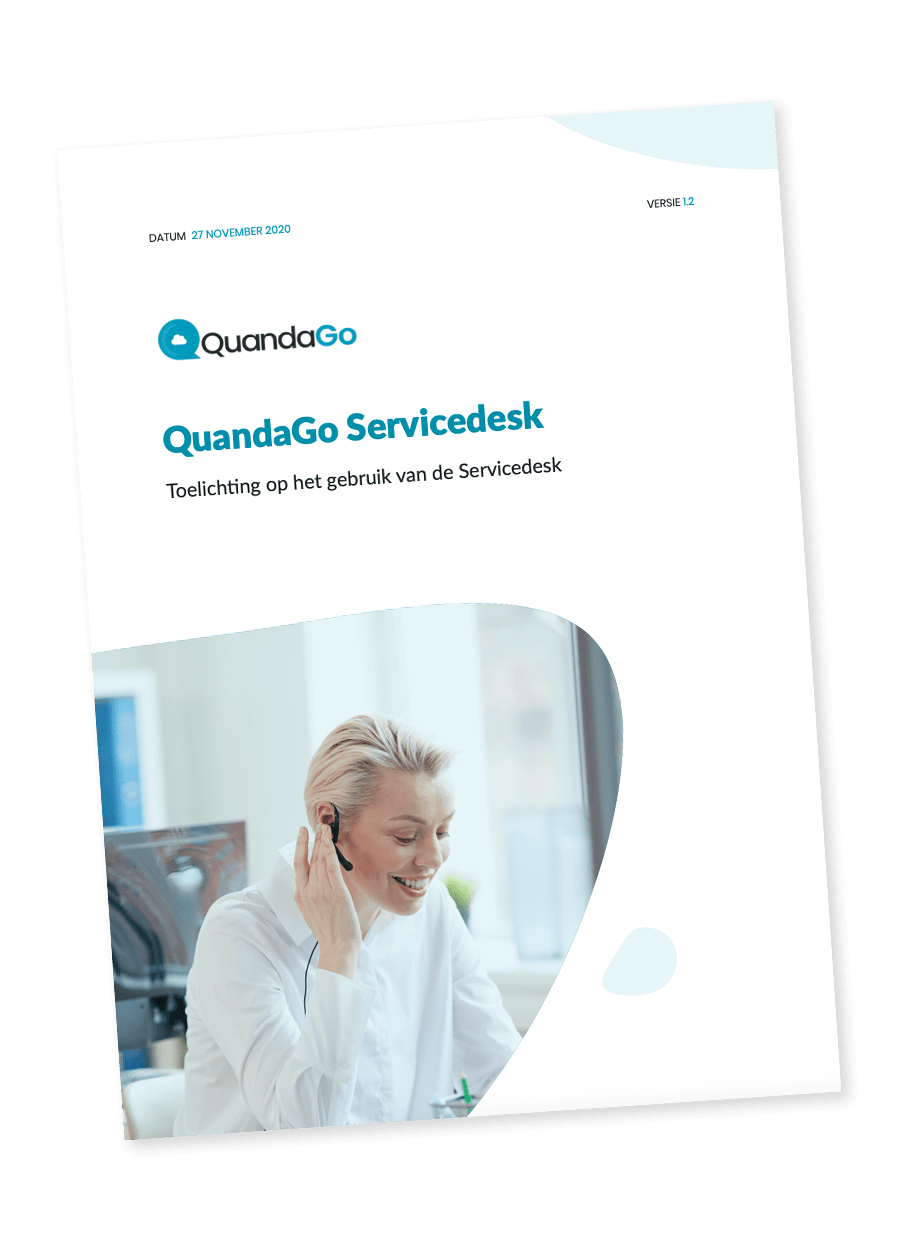 The QuandaGo SLA describes the management, maintenance and provision of all software products and services which provide or which it may provide in the future. The SLA therefore constitutes an integral part of the agreement between QuandaGo and you as a client, and may be amended or modified by mutual agreement at the Client's request, e.g. by changes to the required services, or adjustments to the desired service levels.
Dedicated Service Manager
What our customers are saying

"The QuandaGo team and solution are helping transform our BPO business in exciting ways, including offering new services and enabling our employees to better serve customers and get work done more quickly."

"Engie is now operating a customer process management platform with an intuitive agent interface and a clear structure where employees can easily and effectively accomplish their tasks."

"Everything starts with a good foundation. By bringing structure to people, processes and systems we worked on creating an ecosystem to offer more efficient and effective customer service."
Accelerate the customer experience today!
Get in touch with our Sales team to get a quote or more information about the Services and SLAs we offer.