The fastest way to get you going.
The QuandaGo Servicedesk is the best way to gain insight on the status of your QuandaGo applications and services. We are ready to help you 24/7.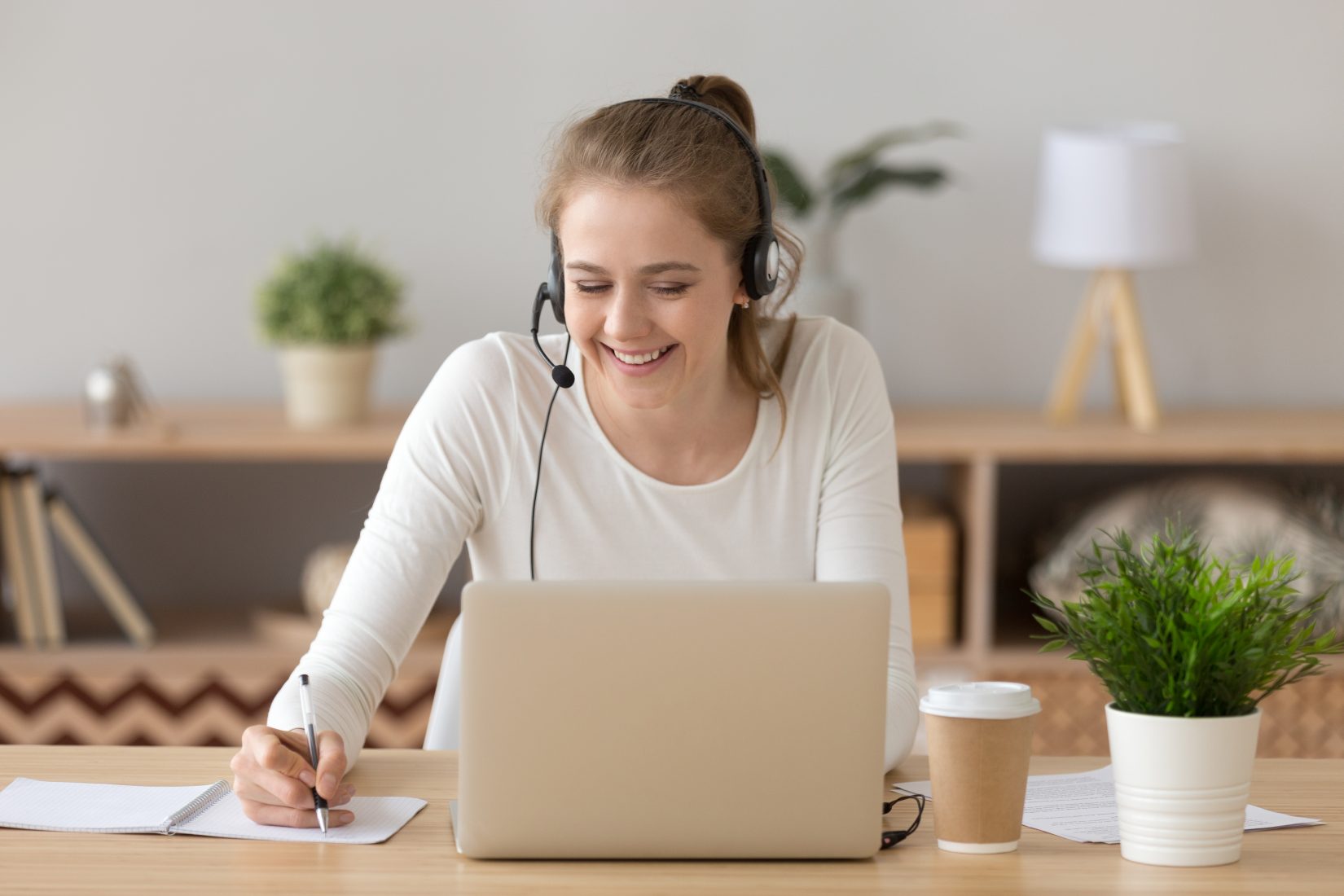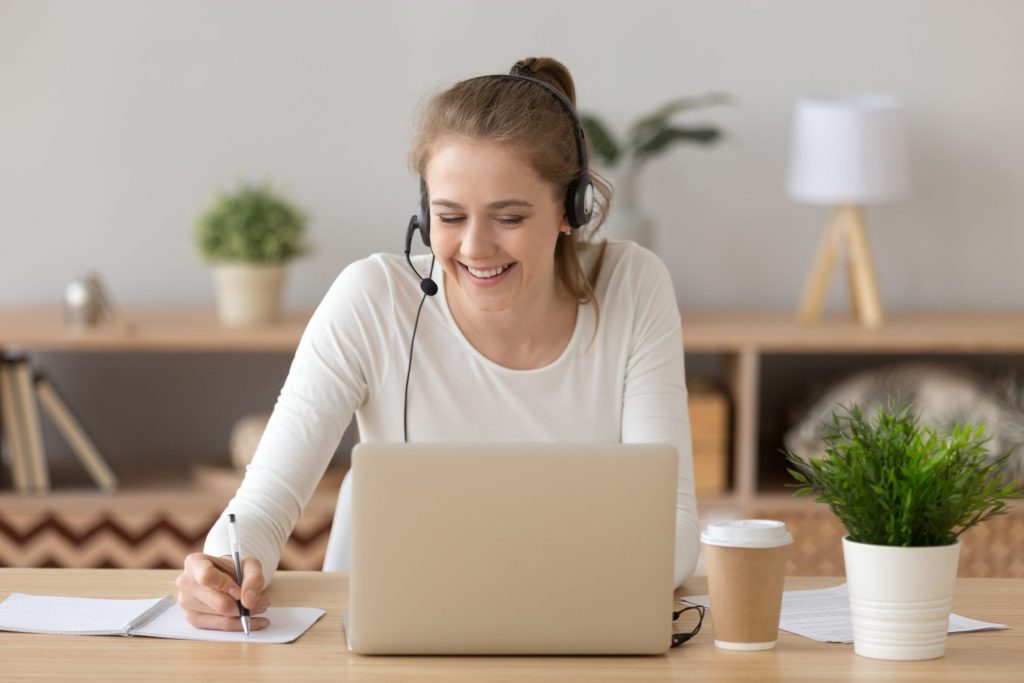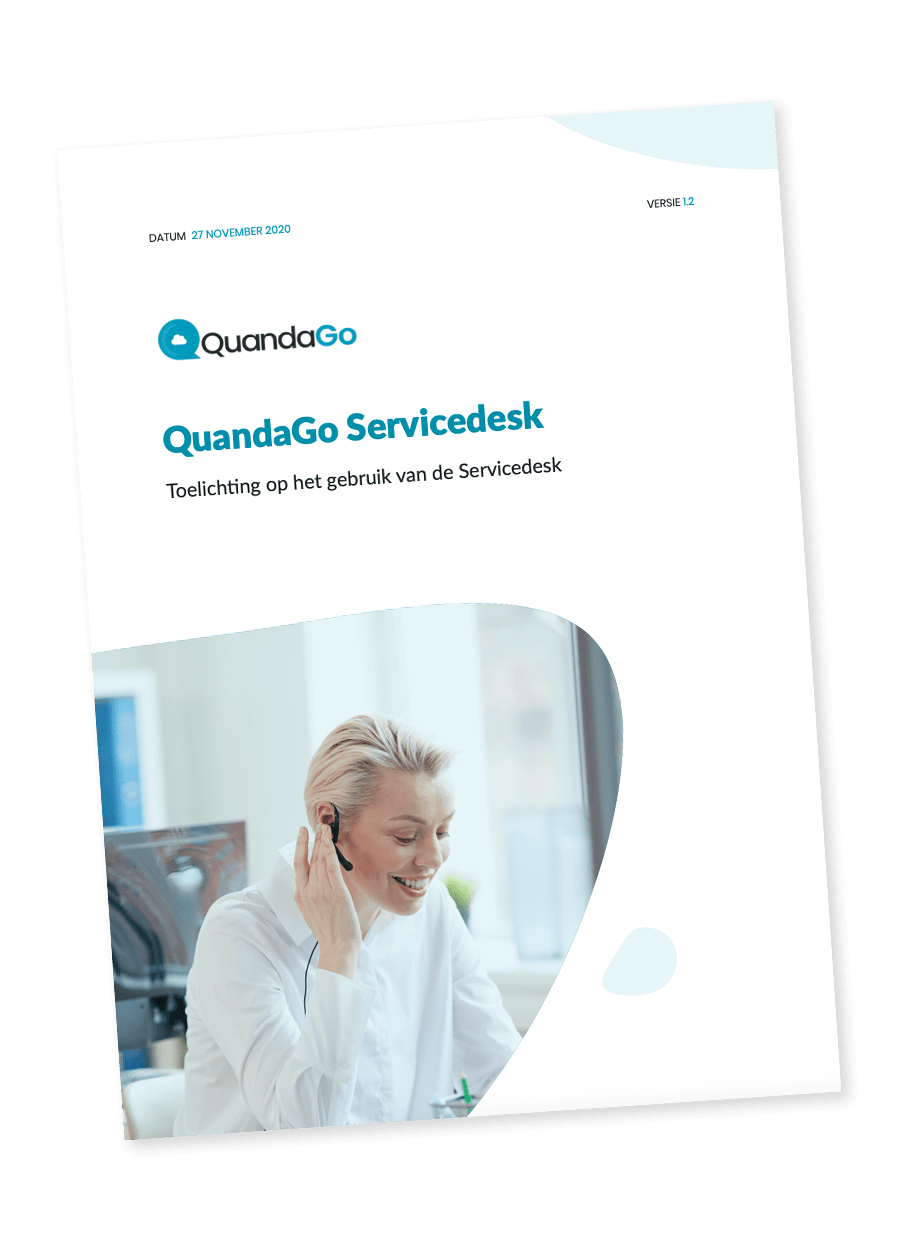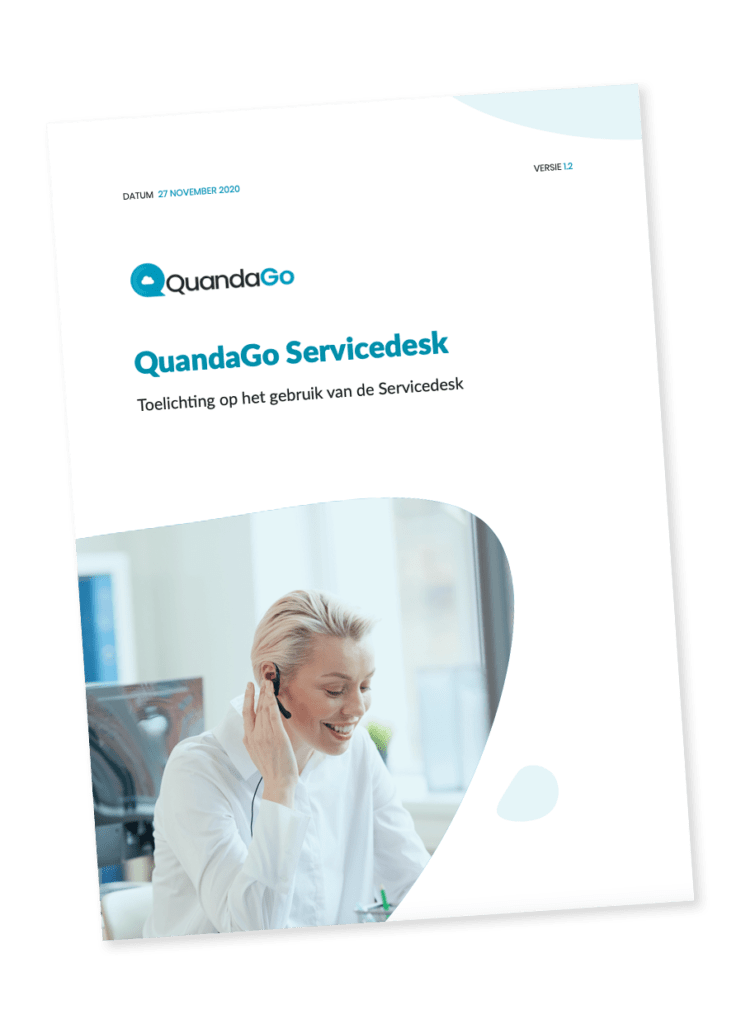 The QuandaGo SLA describes the management, maintenance and provision of all software products and services which provide or which it may provide in the future. The SLA therefore constitutes an integral part of the agreement between QuandaGo and you as a client, and may be amended or modified by mutual agreement at the Client's request, e.g. by changes to the required services, or adjustments to the desired service levels.
Dedicated Service Manager
Get in touch with our Sales team to get a quote or more information about the SLA we offer.