We're helping companies connect the experience every day!
Get to know the customers of QuandaGo

"The combination of the QuandaGo team and solution is helping us transform our business in exciting ways, including opening up a whole new set of services and enabling our employees to better serve end customers and get work done more quickly"


"Everything starts with a good foundation. By bringing structure to people, processes and systems we worked on creating an ecosystem to offer more efficient and effective customer service."


"Our goal is to take customers on a journey that starts in our factory in Rotterdam and continues across both digital and physical experiences."

"Dela can resolve customer processes automatically, and all the monitoring of cases in other systems and departments is centralized in the platform."


"Engie is now operating a customer process management platform  with an intuitive agent interface and a clear structure where employees can easily and effectively accomplish their tasks."


"A very positive outcome that we learned from this crisis is that the agent productivity in fact increased with a home-based contact center operation."

With this investment, we again challenge ourselves to provide the best omnichannel customer experience in our contact center.

"In essence, we strive to exceed customer expectations. We're convinced that this is the only way to create loyal customers."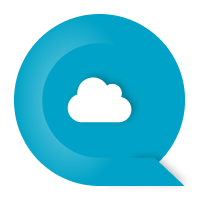 Connected Experience Platform
Get to know more about our platform, and how you can bring your company's interactions, knowledge and process together in a single place.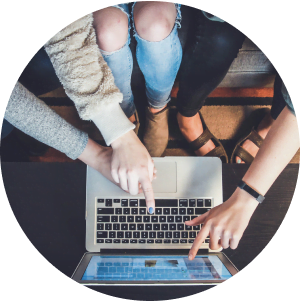 Learn how our experts assist you on every step of your journey to connected experiences with consulting, training, education and support.
Visit the QuandaGo Blog for the latest insights on CX!
Connect the Experience Today!
Request a FREE demo and let QuandaGo show you how to connect, the experience for your customers, agents and company!