QuandaGo is 100% focused on making the most valuable and efficient connections between customers, agents and companies. Read our various articles on how to do just that.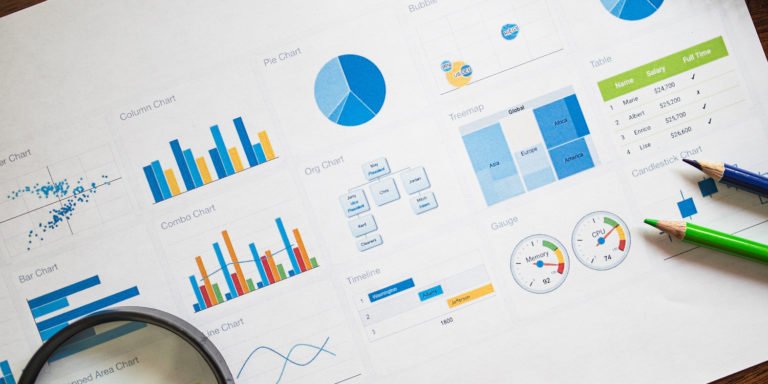 How outbound contact centers can seize opportunities and increase revenue
What strategies must outbound contact and call centers follow to seize the opportunities at hand and increase their revenue? Let's explore this question and learn how outbound contact centers can take their services to the next level.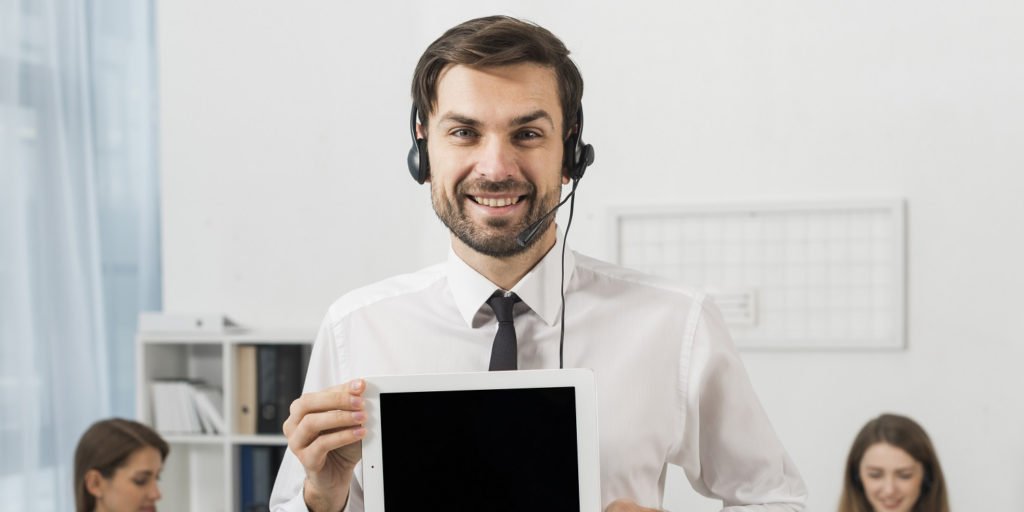 Are you using contact center technology for an optimal customer experience?
Lets take a look at the evolution of contact center technologies and show you a couple of key contact center solutions that allow you to offer your customers an excellent and seamless experience. You can also use this overview as a checklist for your own business.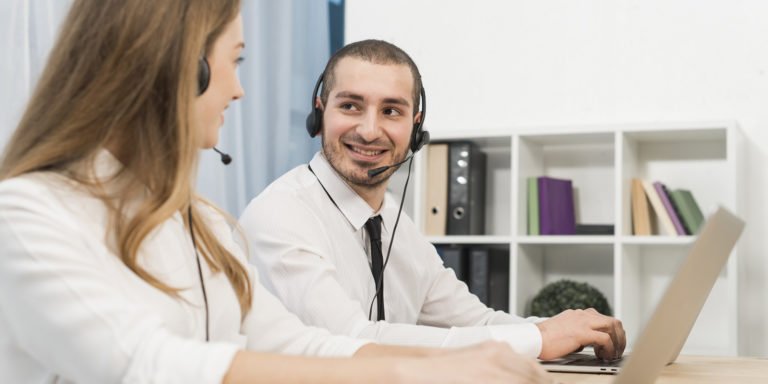 All you need to know about contact center automation - and more
We will show you why contact center automation is the key to sustainable success and take a look at the evolution of contact centers and provide you with some important best practices for implementing and adopting an automated contact center.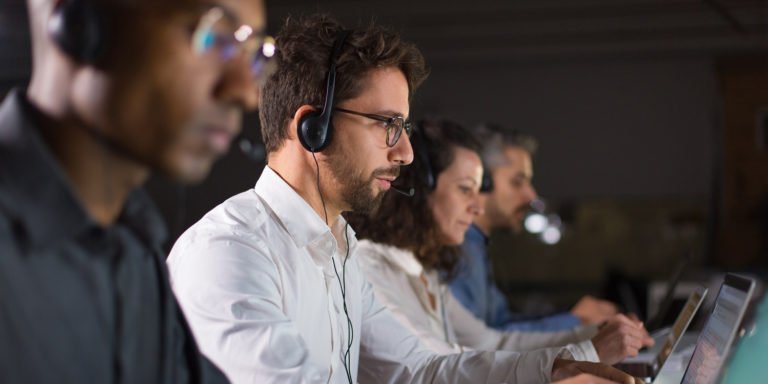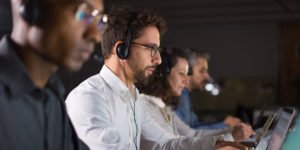 The complete guide to becoming an autonomous omnichannel contact center
How do you create a sophisticated, autonomous and future-proof contact center that serves both your business and customers? And what are the pitfalls that you are likely to encounter? Read all about it in this definitive guide.
Visit the QuandaGo Blog for the latest insights on CX!
Connect the Experience Today!
Request a free demo and let QuandaGo show you how to connect, the experience for your customers, agents and company!