SPECIAL OFFER FOR APCC MEMBERS
How is your contact center performing?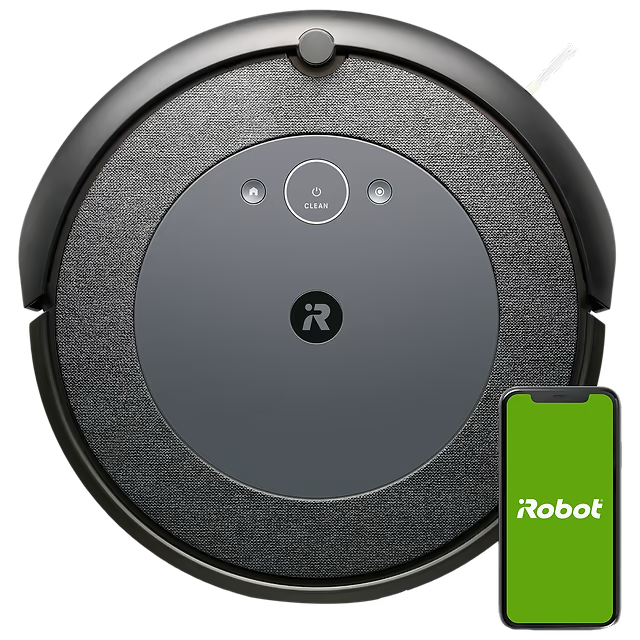 Enter here for to win the Roomba! I3 and automate repatative tasks with QuandaGo.
Our SOAR Scan - 50% off for APCC members
Hi APCC member,
How is your contact center performing? Let us tell you about SOAR.
SOAR is our methodology for generating innovative solutions to complex business problems, an approach to help you to optimize your customer journeys and to create a more effective CX organization.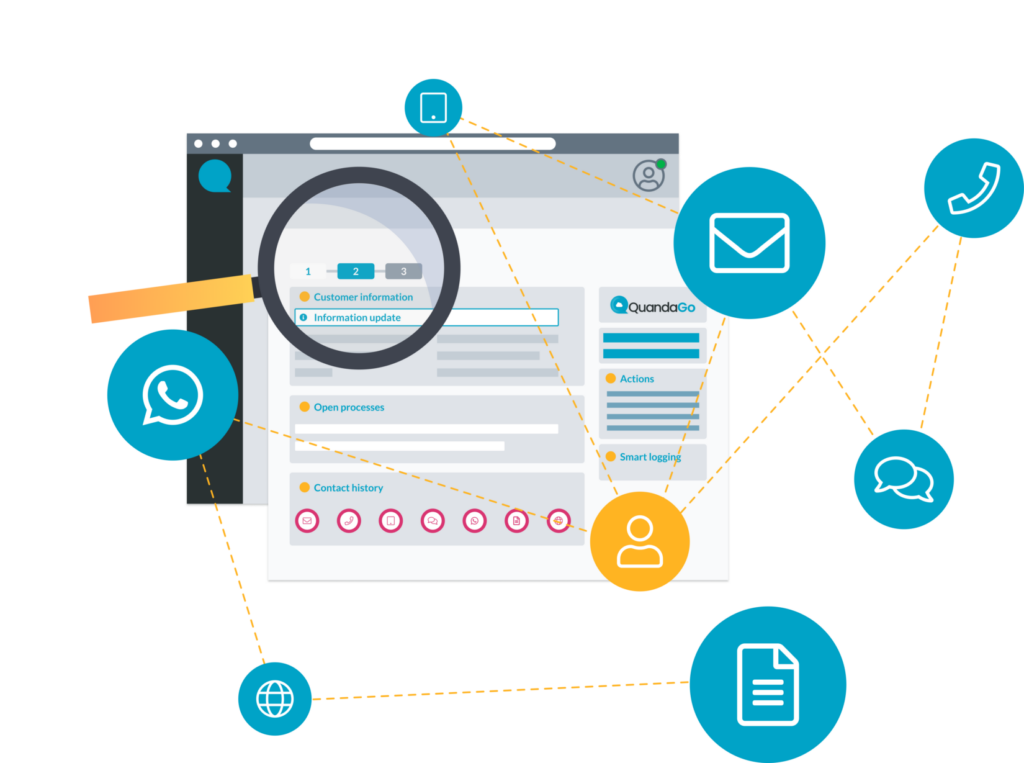 The centerpiece of the SOAR methodology is an end-to-end analysis of the customer journey focused on identifying automation opportunities for agents and back office employees. This analysis then triggers a four-step process.
Apply for the
in-depth CX Audit
Let us show you how to improve efficiency in the contact center with our CX Audit with a special price for APCC members – with 50% discount!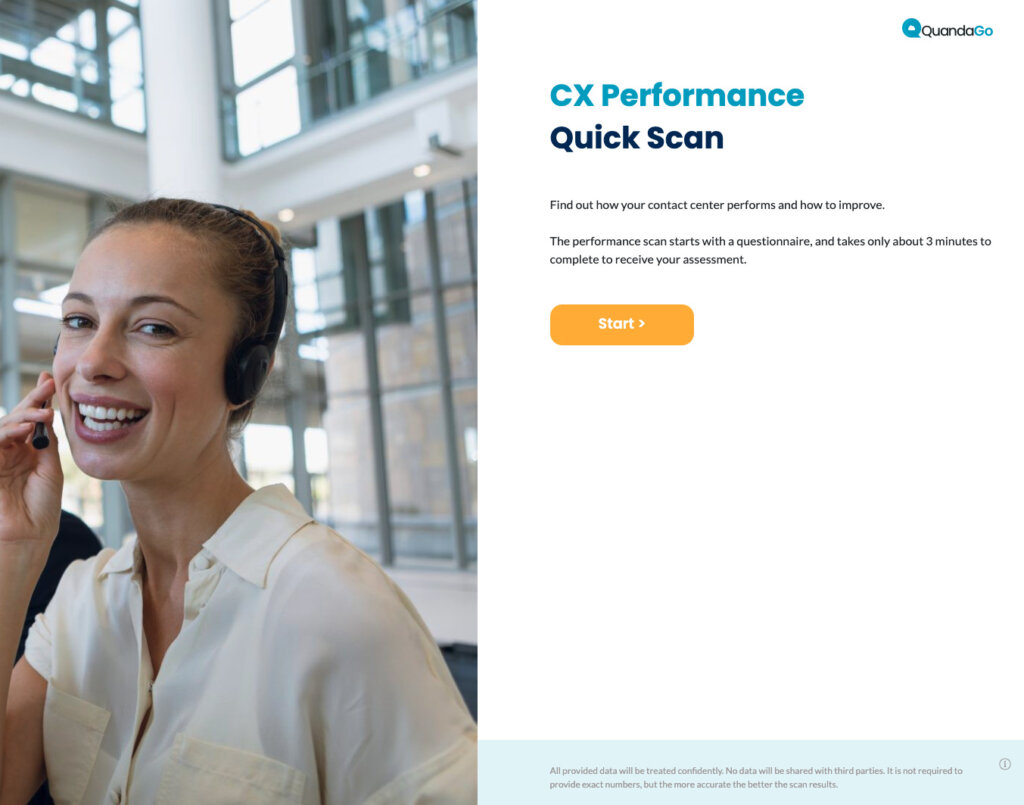 Alternatively take the FREE CX Scan
If you are not ready to invest in improving your CX related processes yet, but you still want to find out where areas of improvement could lie –  Find out how your contact center performs and how to improve with our FREE Scan!