Are you ready for a brighter opportunity?
If you're a software engineer or .NET developer, we invite you to join our new innovation and development center based in Lisbon, Portugal.
This is your chance to join a group of fast-growing, ever-expanding companies to help create new software innovations in customer experience, AI and automation, knowledge management, and document management. 
more information on the companies supported  by our new innovation and development center:
QuandaGo – a customer experience automation and contact center software provider. You can find open positions here or see them below.
Tangelo – a leading platform for creating and managing company documents.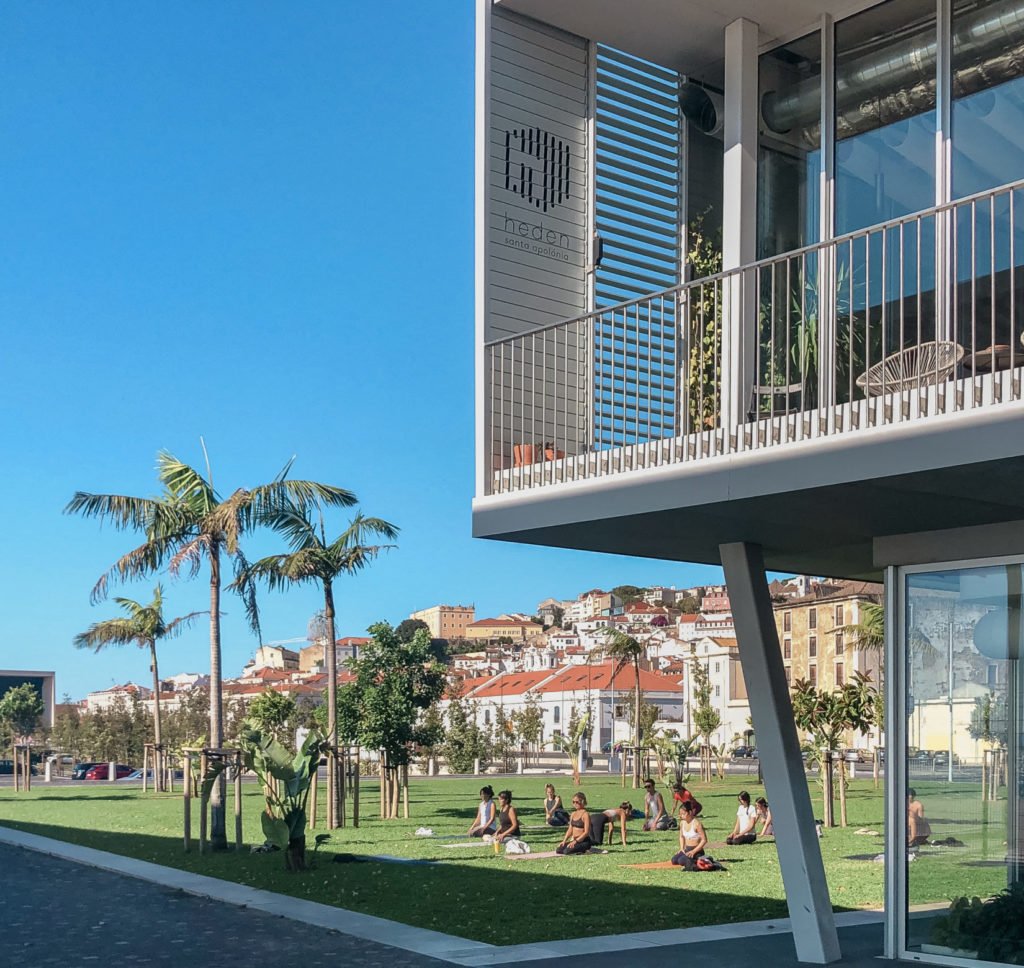 A diverse team with enthusiastic individuals
A balanced life is the key to success
Connected with people all around the world
To make the best software, we need the best software developers (or those who want to become the best). Are you such a developer? Then we also have something to offer you. Because in addition to your contribution to the development of our product, we also expect that you will be able to translate business issues into a good technical architecture. And that you can think along about architectural issues, implementation methods and technology to be used. In short, we are looking for the best software developer for the job that offers the best opportunities.

We have immediate openings for you to join our team. Whether you're interested in relocating to Portugal or filling positions based from the Netherlands, we want to hear from you!
Simply complete the form here, including your LinkedIn profile in the motivation section, and we will contact you.
We promise to respond directly to you within 24 hours.