We zijn blij je te kunnen helpen met jouw Connected Experience
Geïnteresseerd in onze producten of services, of wil je meer weten? Een van onze sales vertegenwoordigers staat voor je klaar om je te helpen!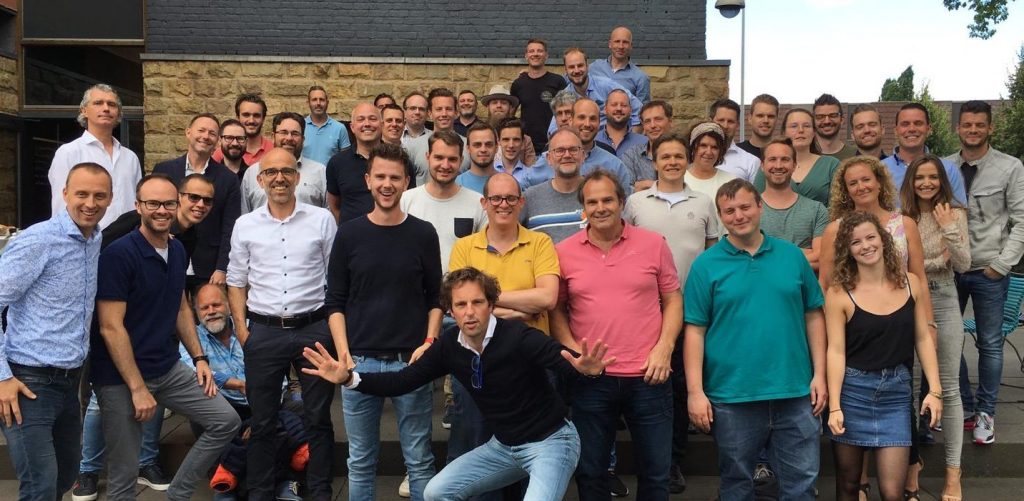 +31(0)73-62 34 097
hello@quandago.com
Rivium Quadrant 2
2909 LC
Capelle aan den IJssel
Nederland
Andere locaties in Nederland
Hugo de Grootlaan 25, 5223 LB 's-Hertogenbosch (Den Bosch)
De Dreef 19, 3706 BR Zeist (Utrecht)
Neem contact met ons op of vraag om een demo!
Volg LinkedIn voor updates over QuandaGo