Increased business efficiency. Reduced handle time. Data-driven improvements.
Innovative retailer Blokker brings customer experience to next level
In order to keep up with rapidly changing needs in customer contact and engagement, Blokker was looking for a solution and partner capable of providing speed, flexibility and continuous improvements to its customer experience, and its contact center and business operations.
With QuandaGo, Blokker is now able to keep an accurate overview of its complex processes. Data analysis supports its day-to-day business to drive continuous improvements and efficiency. Blokker also uses chatbots and automation to offer 24/7 support to customers to optimize costs, while offering live support by agents for customers with more complicated questions and high-value interactions to improve the customer experience.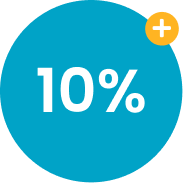 Increase in customer engagement with same # of agents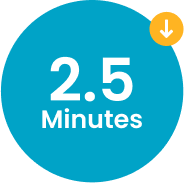 Reduction in average handle time (AHT)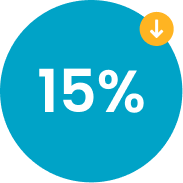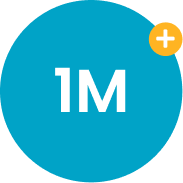 Managing millions of online and offline visitors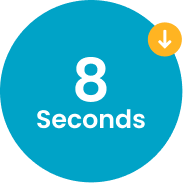 Instead of 14 days needed for refund payments
"Partnership in business is extremely important. You need each other when you go through change. Working agile is essential, and you can only achieve this if you work well together."

- Richard Padt, Manager Customer Service Blokker, on working with QuandaGo
Connect the Experience Today!
See a DEMO, and let us show you how to connect the experience for your customers, agents and company–and achieve similar results!