Iedere dag helpen wij bedrijven met Connecting the Experience!
Maak kennis met de klanten van QuandaGo


"Alles begint met een goede basis. Door structuur aan te brengen op het vlak van mensen, processen en systemen hebben we grote stappen gezet in het realiseren van een ecosysteem dat een efficiënte en doeltreffende customer service mogelijk maakt."

"We streven ernaar om de verwachtingen van de klant te overtreffen. We zijn ervan overtuigd dat dit de enige manier is om loyale klanten te creëren."

"Bij DELA verlopen alle klantprocessen nu geautomatiseerd. De monitoring van klantvragen in andere systemen en afdelingen is nu centraal geregeld in een platform."


"Het customer experience platform dat ENGIE nu gebruikt, is voorzien van een intuïtieve interface voor medewerkers, die hen ondersteunt bij het effectief uitvoeren van hun taken."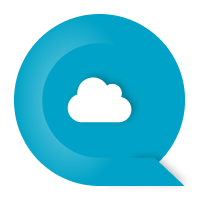 Connected Experience Platform
Lees hier alles over het QuandaGo platform en over hoe wij daar al jouw klantcontacten, kennis en processen op één plaats samenbrengen.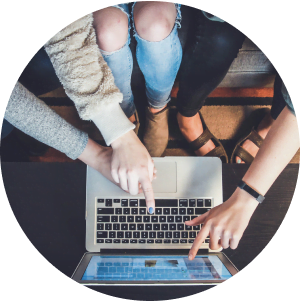 Lees hier hoe onze experts jou kunnen helpen bij iedere stap van je reis richting een echte connected experience – met advies, training en ondersteuning.
Bezoek ons blog voor de laatste CX-inzichten!
Connect the Experience Today!
Vraag een kosteloze demo aan en ervaar hoe wij jouw klanten, agents en organisatie met elkaar verbinden!