Connect with your customer and speed up the solution of a problem.
Enrich the conversation with visual help​
The challenge of your employees: clarifying a problem with the customer in one conversation. It can help if you could see with through your customers eyes. VideoSupport is a SaaS application that allows the help desk employee to temporarily take over the camera function of a customer's smartphone. This facilitates video conversation and speeds up problem solving.
Your customer expects your agents to be an expert. VideoSupport gives these employees an extra tool to help and advise clients in a targeted way.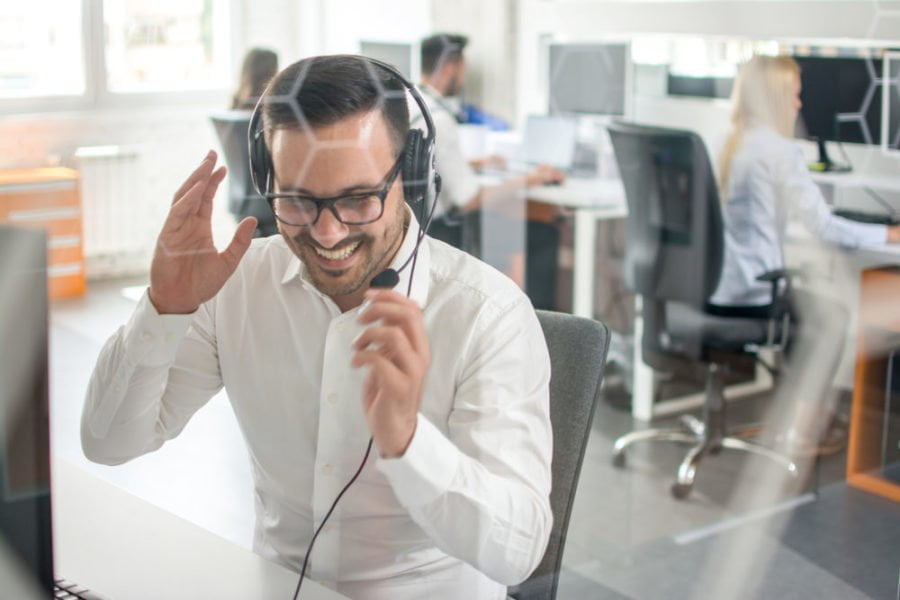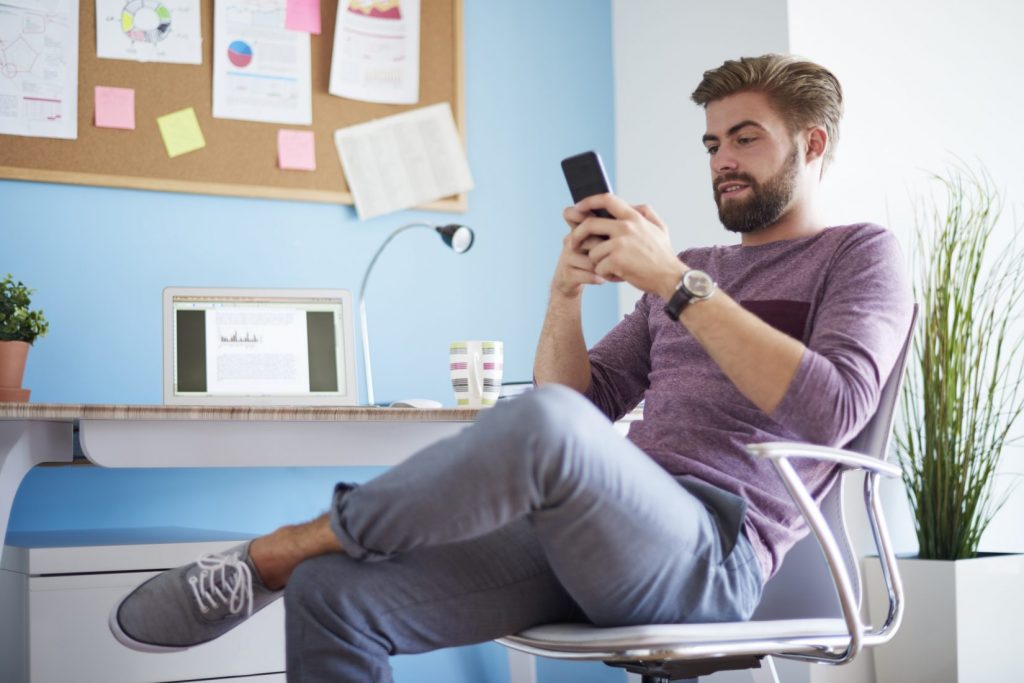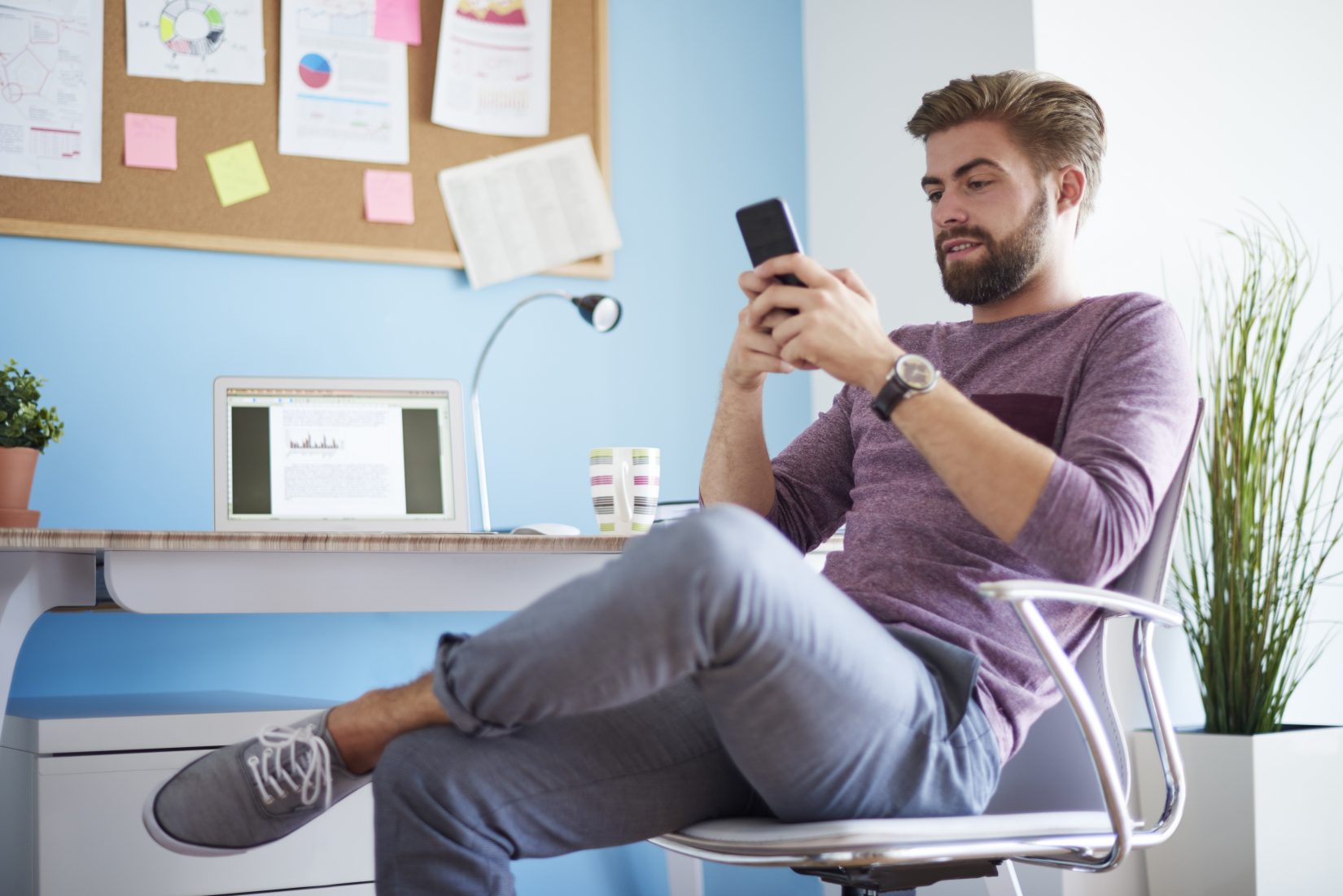 To make the camera accessible, the customer gets a link via e-mail. Clicking the link opens a web browser in which the camera image is displayed. The help desk employee can watch live, choose to make individual images or record a video. The consumer can see what the employee sees.
Higher
Customer Satisfaction
Real-Time &
Historical Reporting
"We use video support within our customer service. We see positive developments in this area of First Time Fix and customer satisfaction. Our customers say they are pleasantly surprised with this support option. They are especially happy about that someone can watch the technical problems remotely and as a result can resolve them immediately. Our employees think it is mainly fine that they can resolve issues themselves instead of having to forward them to other departments."
Connect the Experience Today!
Request a FREE demo and let QuandaGo show you how to connect, the experience for your customers, agents and company!