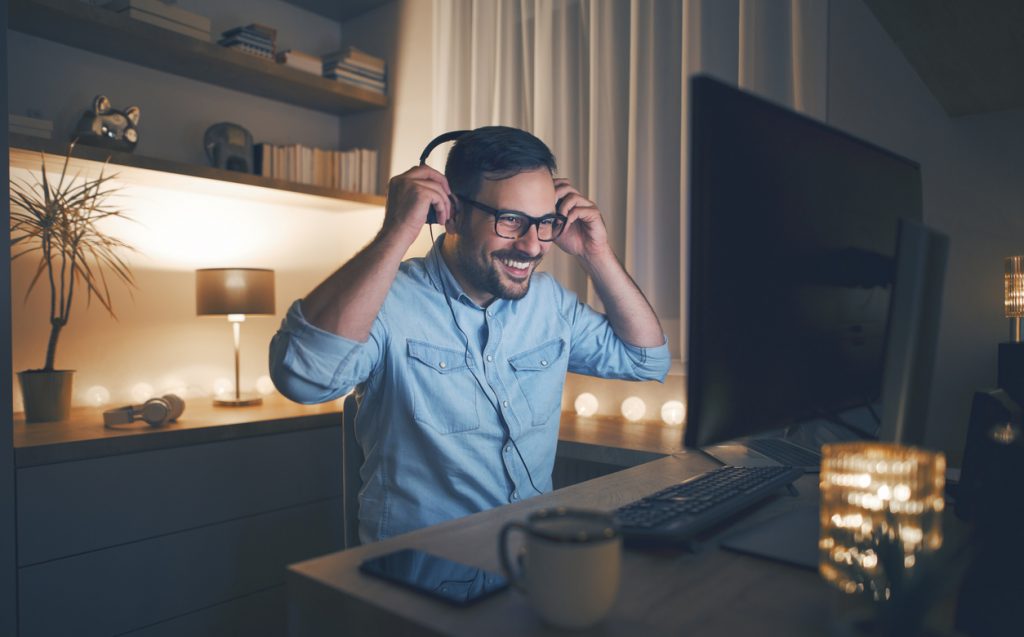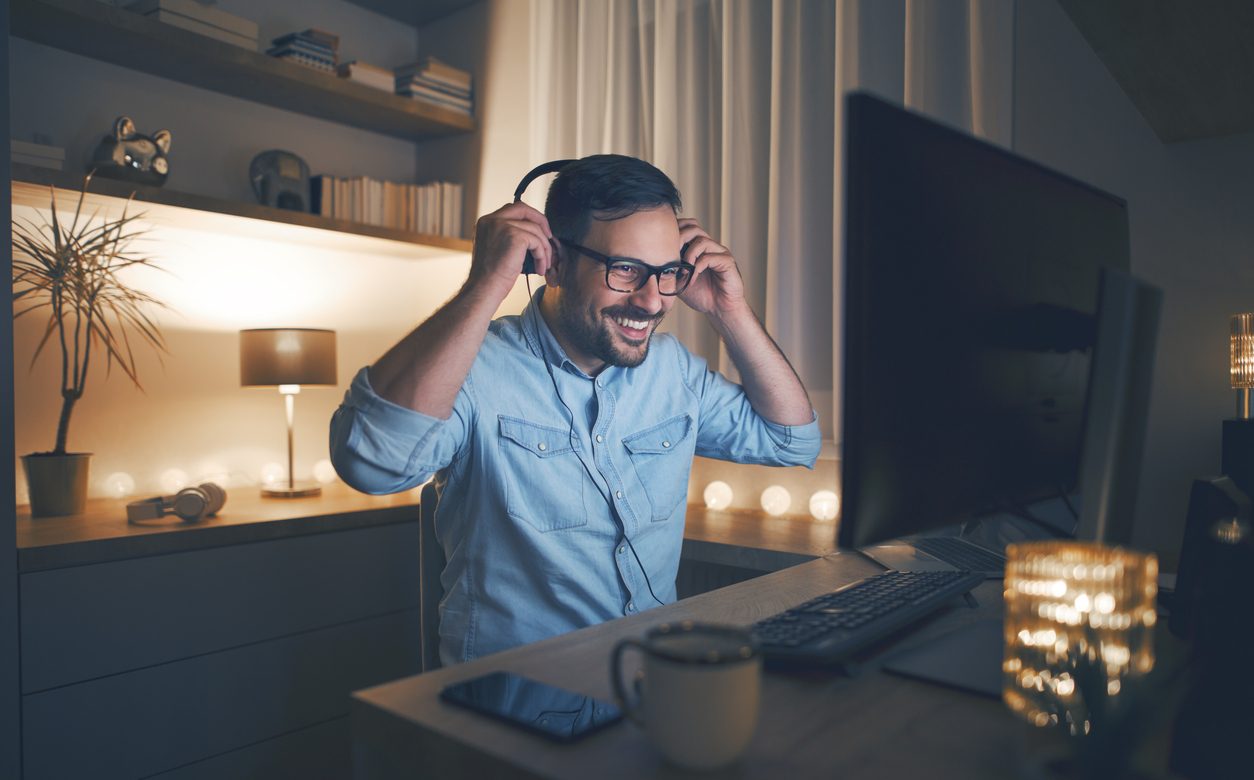 Home office cloud workplaces on a small or large scale, locally or globally, made easy to use. QuandaGo and TrustCom AG offer you a carefree package for your present and future customer needs. 
Remote contact centers and home office solutions from the cloud, available in the shortest possible time, and all this without physical and personal contact. Our solutions help you to protect yourself and your employees so that you can keep moving economically. 
Start in no-time and your business future will be secured.
Learn how to enable home agents in our free, 30-minute assessment.
There's no better time than now to explore how you can quickly extend your contact center capabilities to support home-based agents using QuandaGo and TrustCom.
In this quick, 30-minute assessment, we'll consult you on how to:
Leverage the cloud to extend your contact center to home agents and remote workers
Enable the same omnichannel tools used in your contact center for home-based agents
Maintain service levels and keep your operations running smoothly with remote operations
Learn how to interact with a home based team
Don't wait. Request an assessment today!