Discover the QuandaGo
Connected Experience Platform
Easy to use. Pay-as-you-go. No long-term commitments.
Connect the experience for your
customers, agents, and company.
The QuandaGo Connected Experience Platform makes it easy to turn-on a cloud contact center, integrate all your data sources, and automate workflows across your business. 
Deliver a new experience for your customers and agents, and drive new levels of efficiency and cost-savings for your company—all at the same time.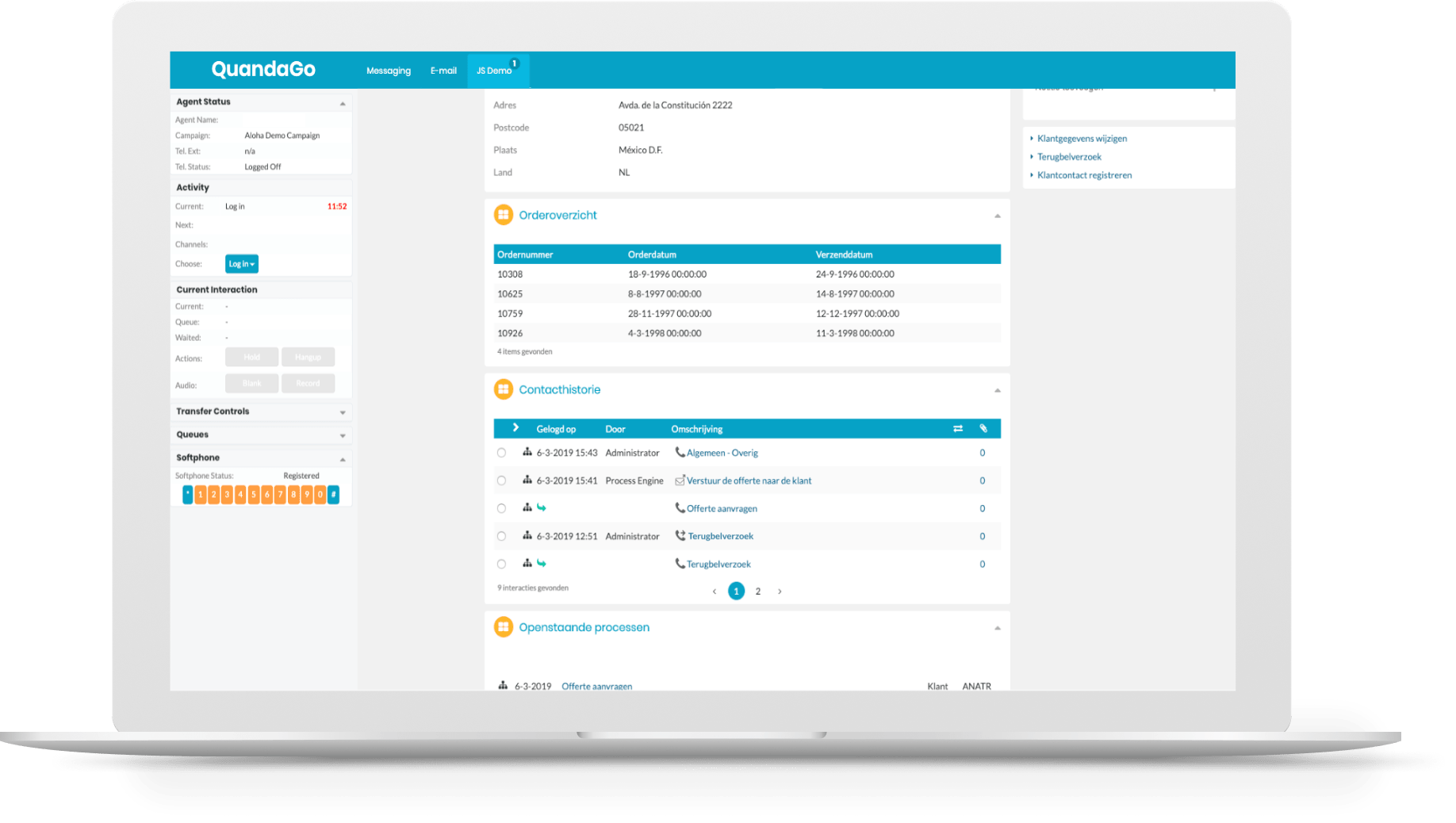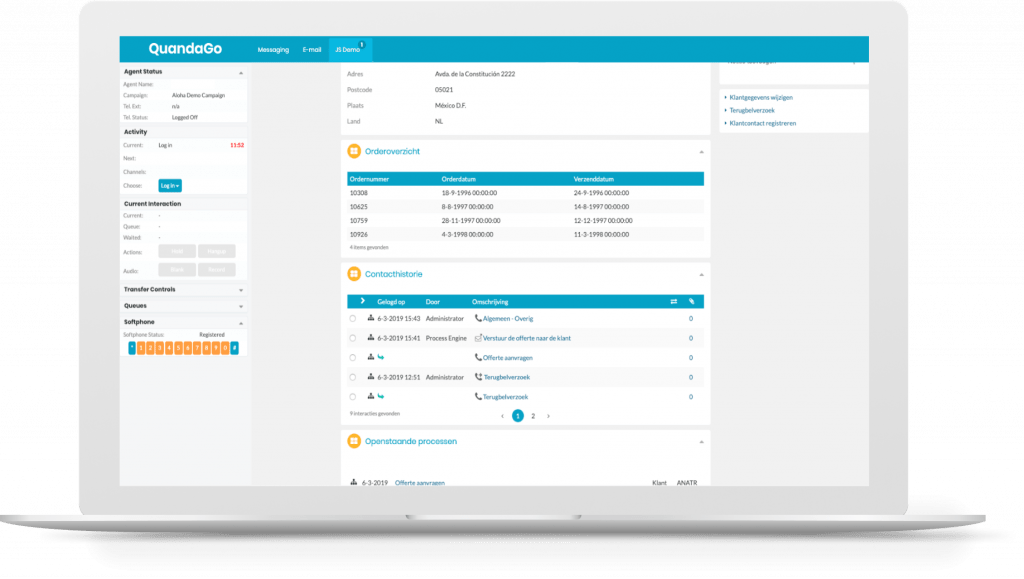 Bring your customer interactions, knowledge, and processes together in a single place!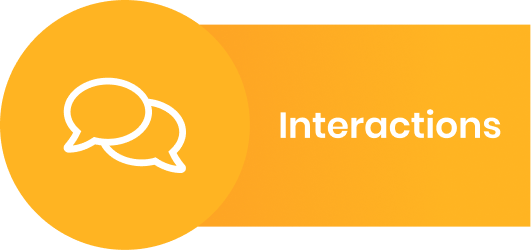 Unify interactions across channels and touchpoints for customers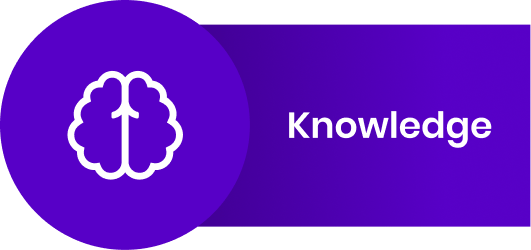 Deliver integrated customer data and augmented intelligence for agents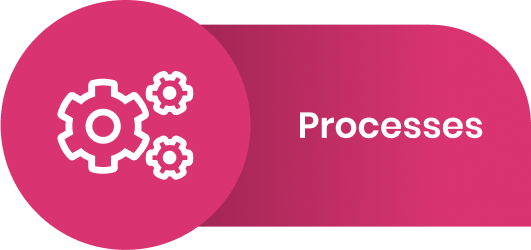 Automate and accelerate workflows across the front & back office
Realize the benefits across your business.
Enable your customers and agents to move freely between all channels—voice calls, mobile, web chat, email, video, social media—and self-service.
Realize the dream of 'one-to-one' relationships where each customer is treated as an individual with unique preferences and expectations.
Provide agents with a single view of all customer data and business knowledge no matter where it sits in your company—CRM, ERP, the Cloud—anywhere!
Turn agents into experts with augmented intelligence at their fingertips. Automate workflows and routine tasks to save time and money—and keep your agents focused on value.
Make just the right offer at just the right time based on individual customer needs and buying patterns. Provide virtual sales coaches for agents to increase conversions and revenue.
Increase customer engagement and loyalty by providing real-time and historical reporting for supervisors and agents to constantly improve the experience.
The QuandaGo Connected Experience Platform is a cloud-based solution with flexible offers and pay-as-you-go pricing. QuandaGo takes an open ecosystem approach, giving customers 100% flexibility to integrate with platforms, data and apps. 
QuandaGo uses artificial intelligence to help automate interactions and processes, and provide predictive analytics. The platform provides the protection needed to keep data safe and your company in compliance.
What our customers are saying


"Everything starts with a good foundation. By bringing structure to people, processes and systems we worked on creating an ecosystem to offer more efficient and effective customer service."

"In essence, we strive to exceed customer expectations. We're convinced that this is the only way to create loyal customers."

"Dela can resolve customer processes automatically, and all the monitoring of cases in other systems and departments is centralized in the platform."

"Engie is now operating a customer process management platform with an intuitive agent interface and a clear structure where employees can easily and effectively accomplish their tasks."
Connect the Experience Today!
Request a DEMO and let us show you how to connect the experience for your customers, agents and company!