Empowered agents. Automated workflows and tasks.
Improved Net Promoter Score.
Renewable energy provider Engie applies automation to routine tasks
There has been a major shift in the energy sector.  Green and renewable energy have become more mainstream and the competition is fierce. To differentiate its brand, ENGIE wanted to make sure that it not only maintained positive customer relationships, but that consumers felt good about using them as a supplier.
Before QuandaGo, the company's back-office was dealing with significant operational difficulties, impacting the customer and agent experience. Employees needed deep systems expertise, and customer journeys were disconnected. Business procedures didn't match customer interactions and typical dialogues, resulting in decreased customer satisfaction and increased service costs
ENGIE needed a new contact center solution and a system that made it easier and more logical to efficiently serve customers. With QuandaGo, ENGIE was able to integrate an omnichannel contact center with business process automation, driving greater agent efficiency and improved CX.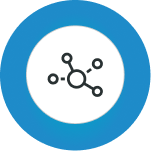 Improved omnichannel customer experience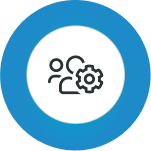 200-second reduction in average handle time (AHT)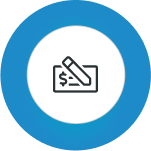 30% reduction in in costs
Connect the Experience Today!
See a DEMO, and let us show you how to connect the experience for your customers, agents and company–and achieve similar results.