QuandaGo Partner Programma
Werk samen met onze specialisten.
Haak aan op ons ecosysteem.
Laat je onderneming groeien.
Customer experience gaat door een ingrijpend transformatieproces van digitalisering heen. Cloudgebaseerde contactcenters zijn slechts het begin. Ben jij er klaar voor om digitaal te gaan?
Wij bieden onze partners verschillende flexibele opties, die aansluiten op jouw onderneming, jouw expertise, en jouw investeringsambities. Werk met ons samen als QuandaGo partner. 
Samen kunnen we zorgen voor een connected experience voor bedrijven overal ter wereld!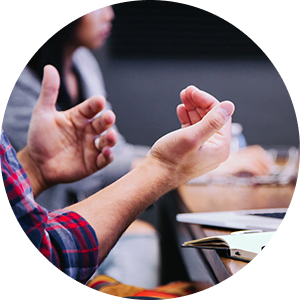 Haak met jouw bedrijf aan op nieuwe kansen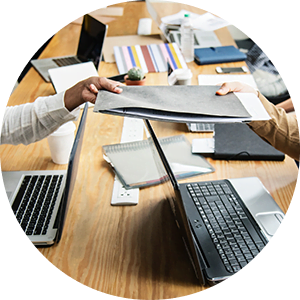 Of je nu een technologie reseller, een solutions provider, een system integrator of een consultant bent, dit is het beste moment om met je onderneming mee te profiteren van nieuwe kansen in customer experience.
Het QuandaGo Connected Experience Platform voorziet in open, uiterst flexibele en API-gebaseerde oplossingen. Van contactcenters en customer service tot bedrijfsbrede kennismanagementtoepassingen en automatisering van bedrijfsprocessen..
Lever het platform aan je klanten, zet het in om mee te integreren of voeg er zelf oplossingen aan toe: alles is mogelijk, jij kiest!
Spring in een markt van 20 miljard dollar!
Vraag een kosteloze demo aan en ervaar hoe wij jouw klanten, agents en organisatie met elkaar verbinden!