Op zoek naar oplossingen om data, software en design te verbinden?
Van applicaties tot websites en van IoT tot kunstmatige intelligentie:
we houden van innoveren!
Naast onze eigen CX-expertise (waarvan de QuandaGo software een van de resultaten is), helpen we jouw organisatie ook graag bij het laten werken van technologische innovatie. Dit doen we vanuit QuandaGo Labs. 
Op zoek naar een oplossing voor een digitale uitdaging waarmee je de customer experience van jouw klanten een stap vooruit helpt? Ons team van developers, designers en data scientists staat voor je klaar.  
Onze specialisten zijn gek op innovatie én op het realiseren van verbindingen tussen mensen. 
We helpen je om van jouw organisatie een datagedreven organisatie te maken
We helpen je bij het versterken van customer engagement met maatwerkoplossingen
We brengen de eenvoud weer terug in complexiteit
Hoe werkt een QuandaGo Labs team met jou samen?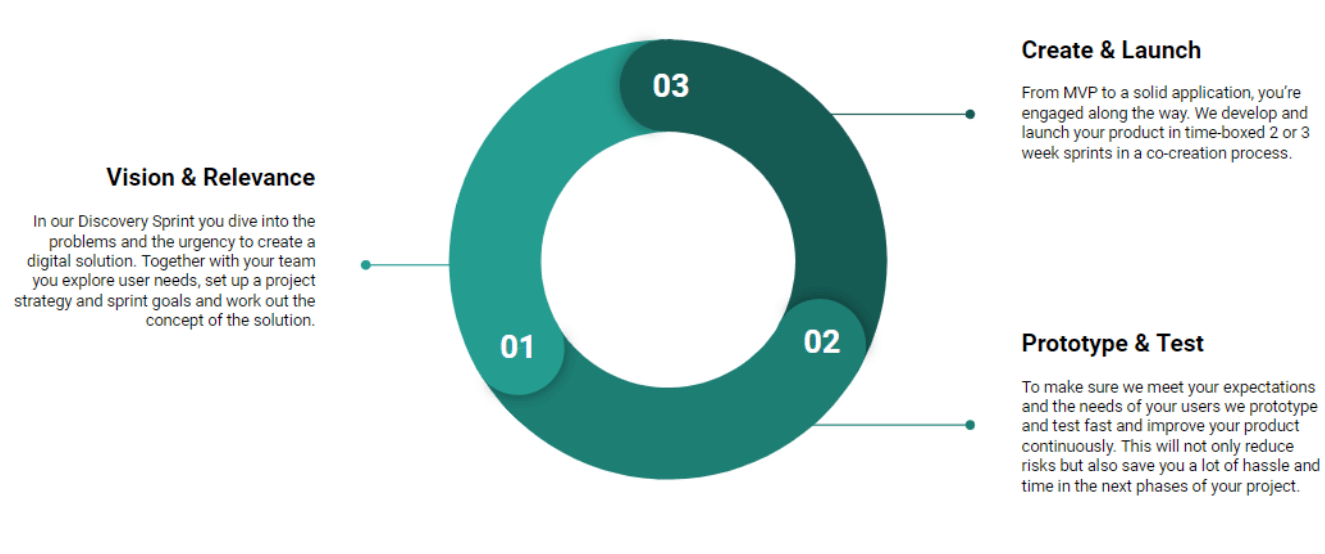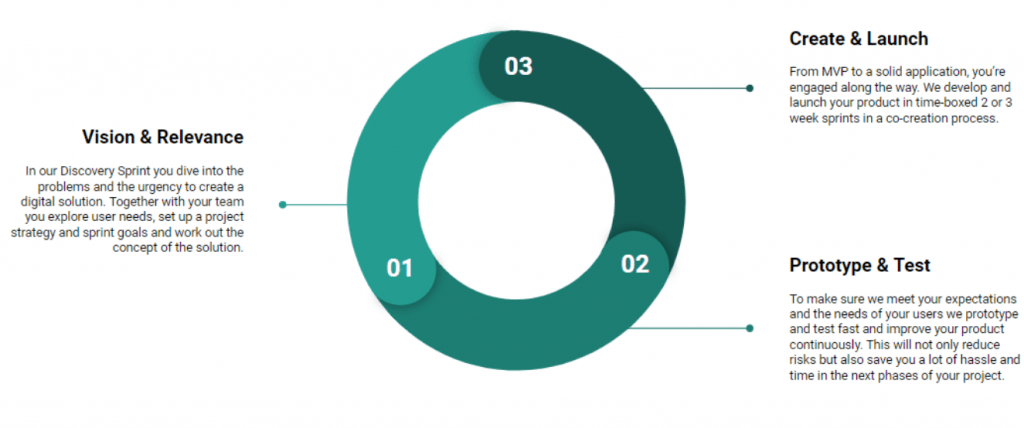 Bekijk voorbeelden van onze projecten
Al meer dan 15 jaar lost QuandaGo Labs digitale zakelijke vraagstukken op!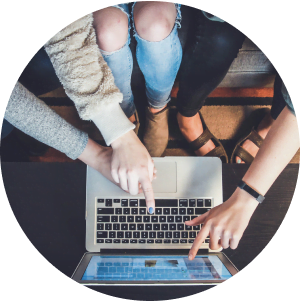 Onze ontwerpers, ontwikkelaars, data-ingenieurs en consultants ondersteunen je van A tot Z bij jouw digitale uitdaging. Onze labs-experts zijn vertellers, analisten, codeliefhebbers, creatieve geesten en out of the box-denkers. Ze werken nauw samen met onze partners en delen kennis met andere teams.
Welke digitale uitdaging kunnen we voor jou oplossen?
Laten we de mogelijkheden bespreken!