How outbound contact centers can seize opportunities and increase revenue
The digital age offers outbound contact centers plenty of new opportunities to perfect their customer service
Remote channels—both digital and physical (telephone)—have become increasingly important in managing customer relations and boosting revenue. Organisational success in the modern world largely depends on customer satisfaction and loyalty. Creating an omnichannel outbound contact center that consistently delivers a top-notch, seamless service and customer experience is a powerful way to increase revenue.
But what strategies must outbound contact and call centers follow to seize the opportunities at hand and increase their revenue? Let's explore this question and learn how outbound contact centers can take their services to the next level.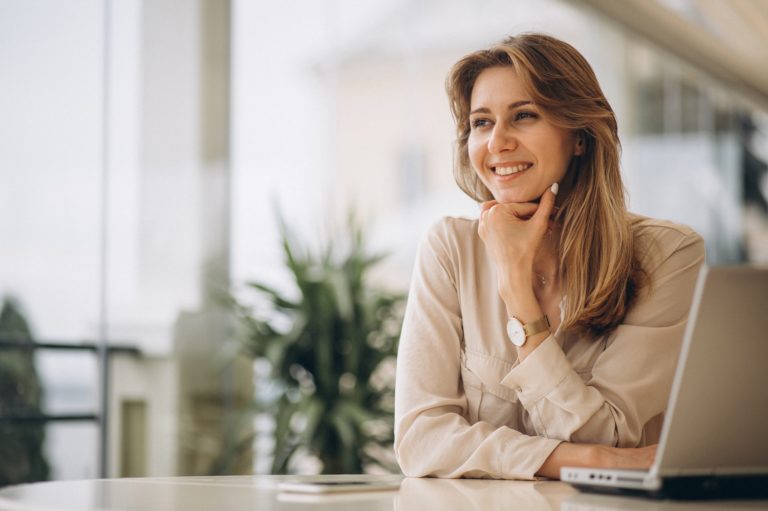 The ideal outbound contact center
Taking a close look at an example (fictional) of an outbound contact center that does things right is the best way to gain better insight into the best practices that shape successful outbound call center companies. First of all, our ideal outbound contact center puts a strong emphasis on their customers. This means that the company consistently strives to identify what its customers want, and does its utmost to fulfil their needs, wants and requirements with the products and services that it offers. If something goes wrong, the outbound service excels in the fields of customer care, after-sales service and resolving problems.
The outbound contact center of the future also has a chief customer officer (CCO)—a person who is responsible for ensuring a consistently amazing customer experience across all touchpoints and outbound calling services. Oracle, for example, has successfully developed this function to streamline its customer service operations. Its customer-first culture is an important part of the DNA of every segment of the organisation, from the executive level to the people who actually make the outbound calls.
The ideal outbound contact center also understands that customer interaction is not a one-way street but rather a proper dialogue. The outbound calling service doesn't merely send an annual survey to see if customers are satisfied with products, the contact center or delivery performance. Agents talk to them regularly at key points in the relationship—for example, when people have made a purchase, called the contact center or cancelled an order.
A best-practice outbound contact center is able to accurately predict the demand for their workforce at any given moment. It is able to identify peaks and lows in outbound calls and assign agents accordingly. Correctly predicting the number of agents required at any point in time enables the outbound call center company to optimise its workforce and costs. By matching workloads and the workforce, our exemplary outbound call center experiences less service-level volatility, leading to a more predictable work experience for the agents.
Our ideal outbound contact center also has the right technology in place, such as an excellent, modern and future-proof CRM system that adequately captures and retains information across all communication channels. To enable real-time lead generation, the contact center has also created the necessary integrations between its contact center systems and sales management systems. The outbound contact center also provides multiple communication channels for clients, which makes customer interaction more convenient (freedom of choice) for its customer base.
Test if you're up to the task
Find out if you are making the most of your outbound contact center technologies and automations in 5 minutes.
Take the test today!
The 4 best ways to seize opportunities and increase revenue for outbound contact centers​
Now that we've seen what a good and customer-friendly outbound contact center looks like, it's time to focus on the measures, strategies and technologies that allow you to perfect your outbound services.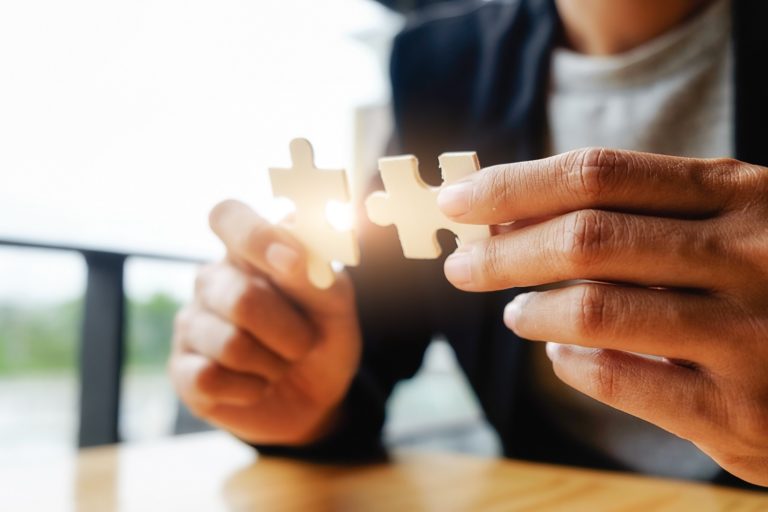 Use advanced and updated technology solutions
Generating satisfying revenues becomes a lot easier when you have the right technology in place. In recent times, outbound call center solutions hosted in the cloud, such as virtual call centers, IVRs and cloud-hosted dialers, have changed the contact center landscape substantially and increased the toolset that outbound contact centers have at their disposal.
Modern outbound contact centers should definitely invest in the following technology solutions:
AI-powered algorithms

 are a useful addition to human intelligence. With their inherent pattern recognition, self-learning and cognitive capabilities, AI-powered algorithms have the ability to perform complex jobs with great speed and accuracy. These traits allow you to use artificial intelligence (AI) applications to help streamline call center experiences for customers and agents.

Chatbots

 have enormous potential when it comes to optimising mobile customer care and outbound call center services.

Behavioural routing software

 matches call center agents with customers by looking at personality and behavioural characteristics, enabling highly personalised customer experiences.
Visualisation technologies and omnichannel automation facilitate enhanced interaction between live agents and customers.
Embrace the power of data analytics
If you can't measure something, the chances of improving it are next to zero. Therefore, carefully analysing your most important outbound call center metrics is a must if you want to increase your revenue, improve your outbound calling service, and maximise the potential of lead generation.There are a lot of metrics that can be measured, but these are the most important ones:
The cost per acquisition shows you the costs associated with converting leads.
The connection rate tells you a lot about the efficiency of your leads.
The lead conversion rate is the percentage of calls/leads resulting in a successful sale or transfer. A low conversion rate increases your cost per lead and negatively impacts your company's overall revenue.
The contact rate is the key to understanding the quality of the lead list. It also offers you valuable information about how well your campaigns are performing and indicates whether your agents and software are reaching the right leads at the right time.
The average talk time tells you something about an agent's productivity. This is also true for metrics like the pause or wait time, the first call close and the number of calls per agent needed to close a deal or resolve a problem.
The abandoned call rate shows you the percentage of callers who hang up or abandon the queue prior to connecting with a live agent.
Make sure to use the proper tools to measure all of these vital KPIs. Good examples are advanced data analysis software and flexible, customisable dashboards.
The aforementioned solutions will only bear fruit if your agents possess the proper skill sets. So be sure to encourage your agents to attend training sessions and provide them with practical tips on how to be a top performer. You can do this with in-depth training sessions, e-learning, virtual assistance and good scripting tools. Also realise that keeping up with the newest technologies and practices requires a continuous effort from the entire organisation.
Having the proper tools is not enough. It is also necessary to integrate all of your tools so that they merge into one seamless omnichannel solution that successfully tracks customer interactions and integrates data across different channels (phone, VoIP, app, chat, email) and touchpoints. In this way, customers receive consistent and reliable information on the availability of products (onsite and online) and the status of a complaint, question, issue or order.
How QuandaGo helps outbound contact centers grow 
QuandaGo possesses the knowledge and tools to help you seize all of the existing opportunities for outbound calling service optimisation and revenue generation. We can assist you with  creating an innovative ecosystem of integrated applications, communication channels and advanced data analytics.
The QuandaGo Connected Experience Platform makes it easier than ever to create an advanced cloud contact center, integrate all your data sources, and automate workflows across your business. We help you to increase customer engagement and loyalty by providing real-time and historical reporting for supervisors and agents.
Our platform offers AI and machine learning features, streamlining all of your call center experiences for customers and agents. Extensive training and support help your agents reap the benefits of outbound calling service technology.
What our customers are saying


"Everything starts with a good foundation. By bringing structure to people, processes and systems we worked on creating an ecosystem to offer more efficient and effective customer service."

"Dela can resolve customer processes automatically, and all the monitoring of cases in other systems and departments is centralized in the platform."

"Engie is now operating a customer process management platform with an intuitive agent interface and a clear structure where employees can easily and effectively accomplish their tasks."
More information for outbound contact centers​
Would you like to find out more about QuandaGo and experience first-hand how our solutions can help your outbound contact center seize new opportunities and increase revenue? Then don't hesitate to contact us. Give us a call at +31(0)73-62 34 097 or send an email to hello@quandago.com. We're happy to make your acquaintance.